LBC Complaints & Feedback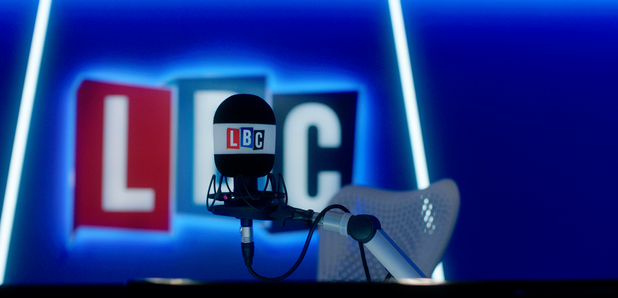 On LBC, we strive to be challenging, informative and entertaining.
If you've heard something that you're not happy with, or if you feel that something isn't fair, we'd appreciate your comments. Why not call the studio on 0345 60 60 973 and put your point across to the millions of listeners.
Drop us a note below and we'll look into the issue you raise.
Advertising on LBC is regulated by the Advertising Standards Authority. If you feel an advert breaches their guidelines you can complain to the
ASA
Problems with LBC Podcasts | Problems with listening to LBC online
To give feedback or complaints about LBC's on-air content, fill in the form below or email complaints@lbc.co.uk
Latest on LBC