This One Thing About 999 Calls Could Save Your Life
18 January 2017, 15:56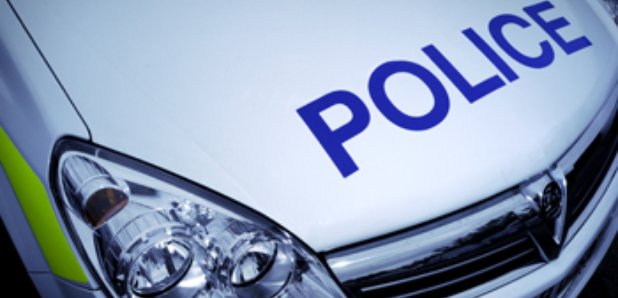 This is how to let the emergency services know you need help when you can't speak.
The 999 Info That Could Save Your Life
00:54
Whether it's a violent person nearby or an accident that leaves you out of breath, there are still ways to let the 999 responder know that you're in trouble.
Watch the video above.
Latest on LBC
Comments