Shelagh's Great Response For Male Caller On Female Staff
30 November 2016, 15:05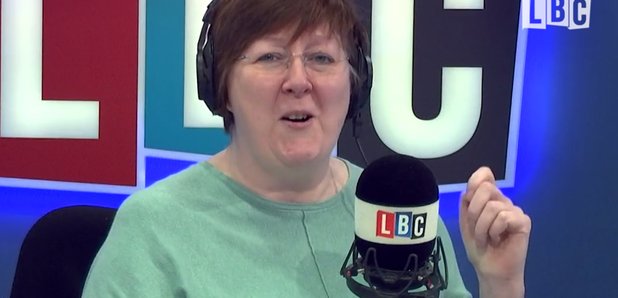 As the Dorchester Hotel's list of grooming requirements for female staff went public, Shelagh takes a call from a man who says that it's absolute the right thing to do.
Shelagh Can't Believe This Caller's Attitude To Women's Legs
Should female staff at the Dorchester Hotel have to shave their legs? This caller says yes.
01:20
Terry told Shelagh that it was unshaven legs that most put him off, especially in a high class establishment like The Dorchester.
"If I went to the Dorchester and I saw hairs poking through tights, serving me vichyssoise, I would be off put by that.
"However if I was at a B and B that was £30 a night, it wouldn't bother me so much."
"Oh Terry, you big snob!" replied Shelagh.
And when Terry equated women shaving their legs with men putting a tie on, Shelagh had a great response: "Hair grows out of your legs, ties don't grow out of your neck!"
Latest on LBC
Comments