New Fourth Plinth Designs Unveiled
19 January 2017, 12:54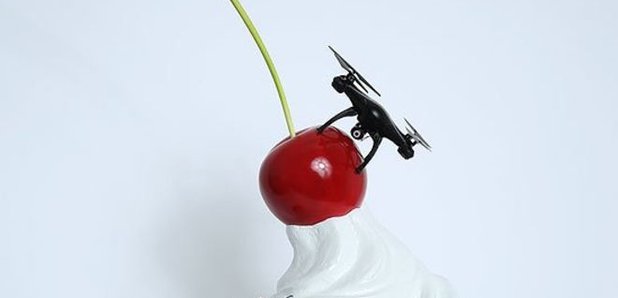 So which one is your favourite?
A scoop of ice cream covered by a drone and a fly.
An empty robe.
A ladder on top of a VW van.
A recreation of a statue destroyed by Islamic State.
An alien-figure-thing.
The shortlist for the next works of art that could occupy the famous Fourth Plinth in Trafalgar Square has been announced and they're certainly starting a conversation.
High Way by Damien Ortega might be the tallest: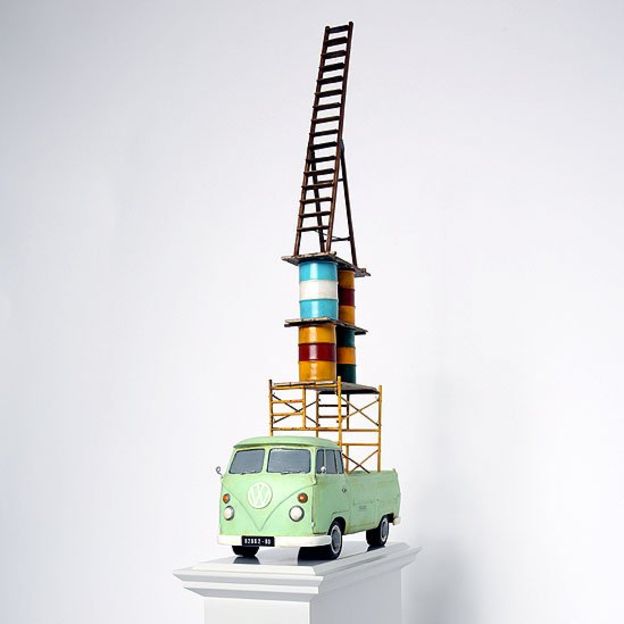 While The End by Heather Phillipson "explores the extremes of shared experience":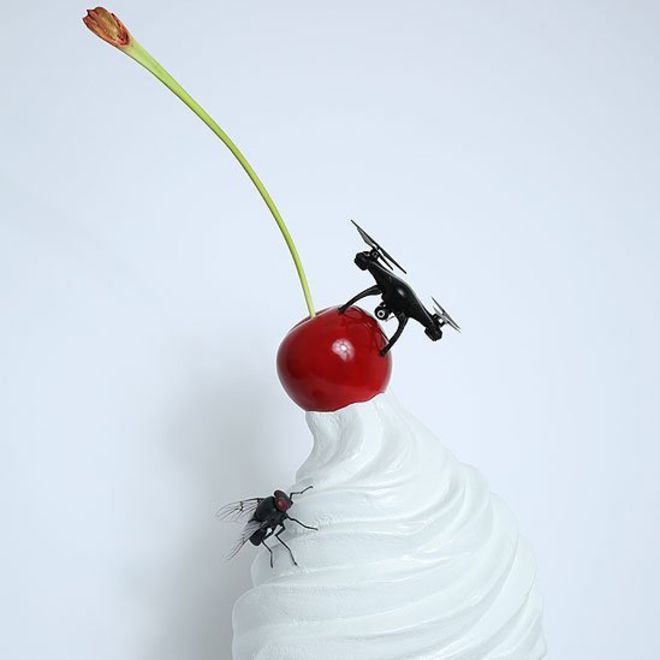 ...then there's Untitled by Huma Bhabha: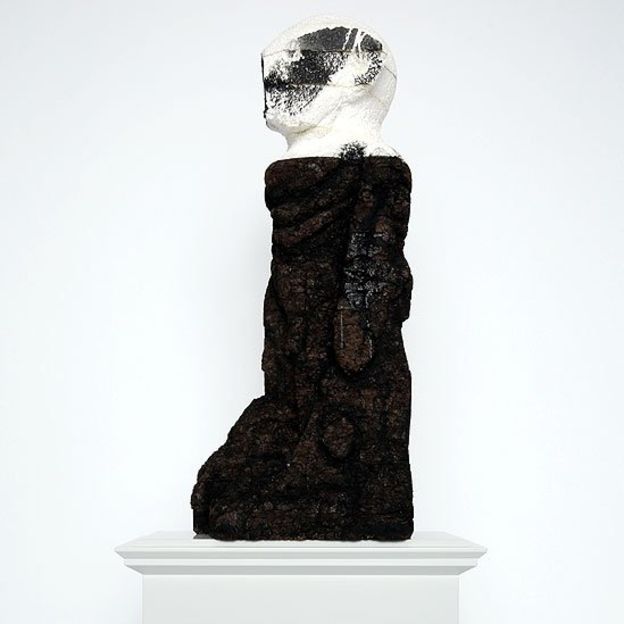 Michael Rakowitz's The Invisible Enemy Should Not Exist is a recreation of Lamassu, a deity that Islamic State destroyed in 2015: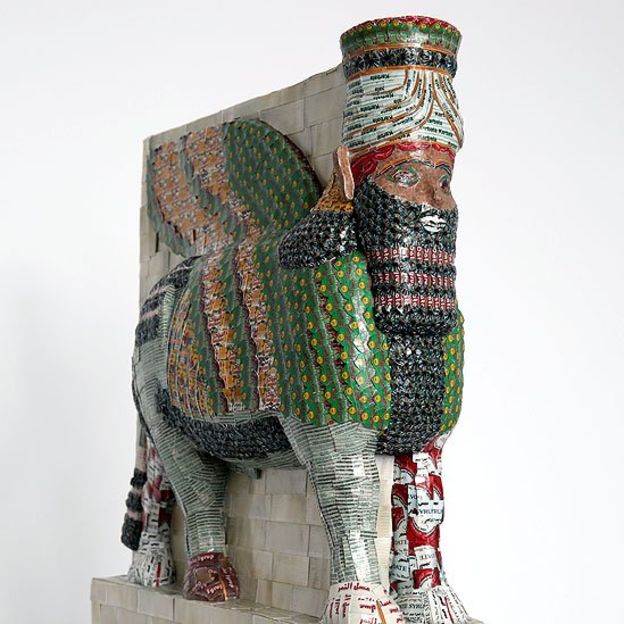 And the Raqs Media Collective explores the power of sculpture - or so we're told: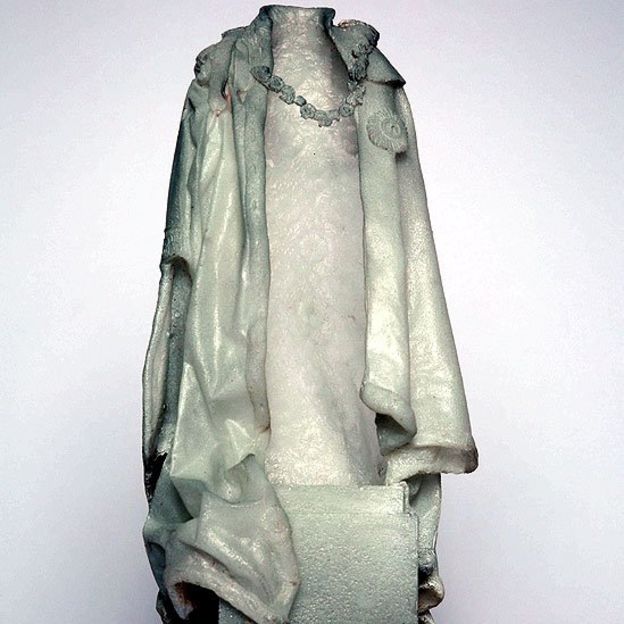 David Shrigly's giant thumbs-up - the correct title is 'Really Good' - will stay on the plinth until March 2018.
The proposed works will be on display at the National Gallery until 26th March. The two chosen works will be unveiled on the plinth in 2018 and 2020.
So which gets your vote?
Latest on LBC
Comments