The Sign That Cuts Bike Theft By 60%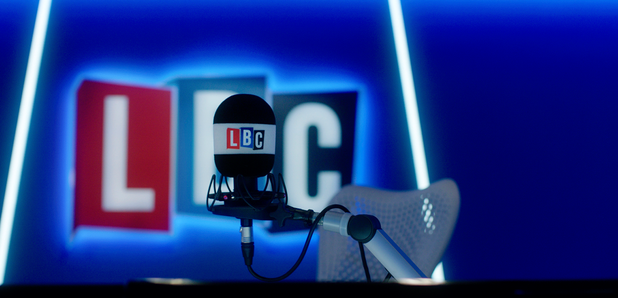 Wednesday 24th April 2013

Pictures of staring eyes are going to be put on bike racks at Fenchurch street station to try to put off theives.
The idea has already been trialled at Newcastle University, where bike racks which had eyes placed above them experienced 62% fewer thefts compared with the previous year, while those without eyes saw thefts increase by 63%.
The idea is now being trialled by British Transport Police, with train Company C2C, on a route between Fenchurch Street station and Southend.
Professor Melissa Bateson, one of the academics behind the research, told LBC 97.3 why the scheme works. She said: "We think that the pictures of eyes induce a feeling of being watched in the bike thieves.
"Because we know that people behave very differently when they think they're being watched by other people, we think we're actually putting off thieves by inducing a feeling of surveillance.