Nasser Hussain says football can learn from cricket's DRS system as it looks to implement VAR
6 March 2018, 10:32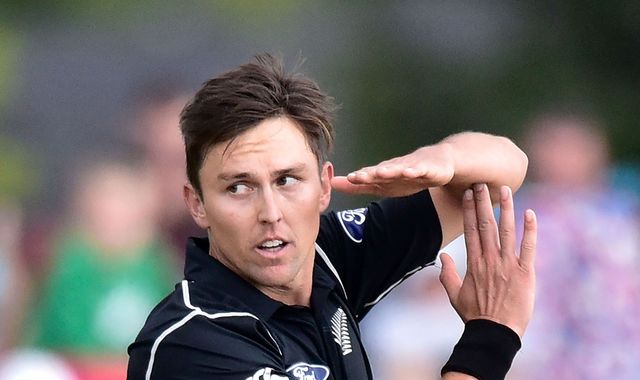 Nasser Hussain says football can learn from cricket as it looks to implement the Video Assistant Referee (VAR) system as seamlessly as possible.
VAR is set to be used at the 2018 World Cup in Russia despite suffering teething problems since being trialled in England in earlier this year.
Tottenham had a goal disallowed and were awarded a penalty when the system was used in their 6-1 win over Rochdale in the FA Cup, leading to lengthy delays and confusion among fans.
Hussain believes cricket's Decision Review System (DRS) is a great example to football of how to keep supporters up to speed with why and how calls by the officials are made.
"The difference between cricket and football is that there is much more communication," said the Sky Sports Cricket commentator and former England captain.
"At a cricket ground if there is a review it will go up on the big screen and you can hear the third umpire chat to the on-field umpires.
"On broadcast we go quiet so [viewers] can hear the conversation and how the decision is being made.
"That is absolutely vital - people have paid good money to sit in the stands and they will want to know what's going on. That's something football can easily learn from.
"The difference to a degree [between cricket and football] is that there are clear-line decisions in the game of cricket.
"A run out is a clear-line decision, a stumping is a clear-line decision. An lbw with the use of Hawk-Eye - did it hit him in line? Is it going on to hit the stumps? - [is a clear-line decision].
"HotSpot might miss the odd [mark on the bat] and you have a grey area but generally things are crystal clear.
"DRS came in to get rid of the howler and I think those howlers have gone out of the game."
(c) Sky News 2018: Nasser Hussain says football can learn from cricket's DRS system as it looks to implement VAR