How To Stop Nuisance Calls... For Good
25 January 2017, 14:12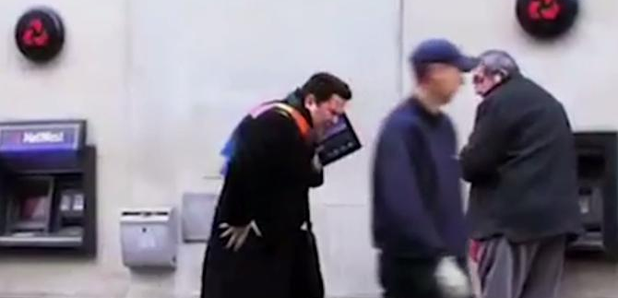 Want to stop those irritating nuisance calls? Do these things and you'll never be cold-called again.
How To Stop Nuisance Calls For Good
00:49
The number of cold calls have risen dramatically in recent years.
"Have you been involved in an accident?"
"Are you owed money from PPI?"
Take advantage of the tips in this video and you'll never hear these questions again.
Latest on LBC
Comments