Jury deliberate in case of 'terror teacher' accused of targeting Big Ben
23 February 2018, 14:36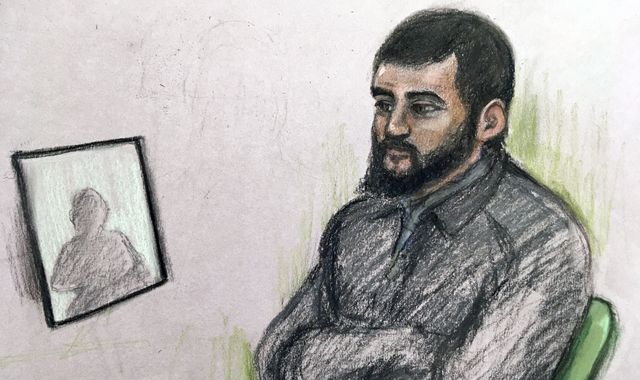 A jury is deciding verdicts in the trial of a teacher who allegedly tried to groom youngsters into terrorism as he plotted attacks on landmarks including Big Ben.
Umar Haque, 25, is accused of training children for terrorism through role-play and physical exercises at the Ripple Road mosque in Barking, east London.
The Old Bailey previously heard claims he swore the children to secrecy, and he admitted to the court he showed them an IS video to give them a "more holistic" view of the terror group.
A young Muslim boy, whose police interview was played to jurors, told detectives that Haque was "teaching us terrorism, like how to fight", the court heard.
He claimed Haque aimed to get a "group of 300 men" and that the boys had acted out scenarios involving guns and a "car bomb".
Haque is also accused of looking at other targets in the capital, including the Queen's Guards and Westfield shopping centre.
His support for Islamic State-inspired atrocities, such as the Westminster Bridge attack, was revealed in secretly recorded conversations, prosecutors claim.
London-born Haque denies preparing acts of terrorism between 25 March and 18 May last year.
He also denies preparing terrorist acts by leading the children in exercises and role-play.
Three east London men Haque allegedly recruited through the mosque are also on trial.
Abuthaher Mamun, 19, denies preparing acts of terrorism.
Muhammad Abid, 27, is accused of having information about Haque's plans, and Nadeem Patel, 26, of plotting with Haque to possess a firearm or imitation firearm.
The men deny the charges.
(c) Sky News 2018: Jury deliberate in case of 'terror teacher' accused of targeting Big Ben