Nuttall To Go, Farron To Go, May... Maybe: Iain Predicts Leader Resignations
9 June 2017, 04:22
Iain Dale thinks we could see three party leaders quitting in the aftermath of the shock General Election result.
How Many Party Leaders Will Quit? Iain Dale Makes His Predictions
00:00:46
Far from the Conservative landslide that many people had predicted, Theresa May is now struggling to hold on to her majority.
And Iain thinks that means she might have to stand down later this morning.
She would then join Paul Nuttall, who has seen Ukip's vote collapse, and Lib Dem leader Tim Farron in resigning.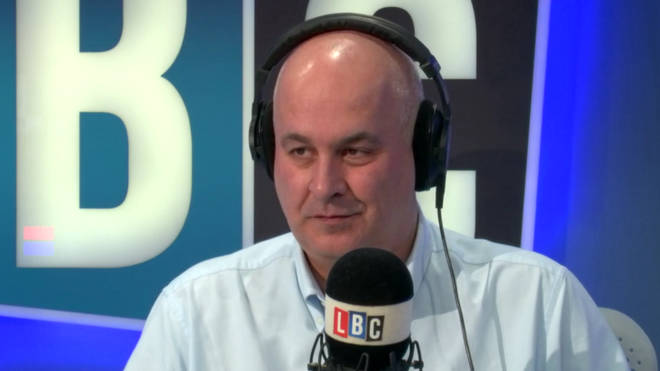 More to follow...
Latest on LBC
Comments