Six World Leaders The Queen Has Met MUCH Worse Than Donald Trump
31 January 2017, 15:14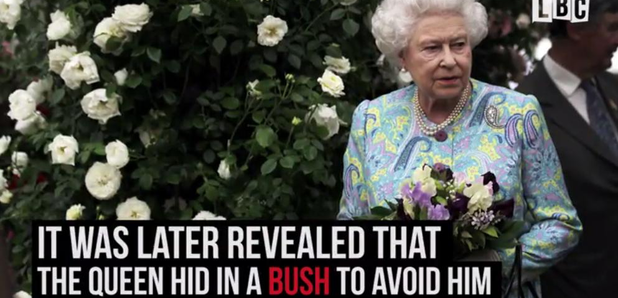 Over 1.5million people have signed the petition to stop the State Visit of Donald Trump. But as this video shows, she is no stranger to controversial world leaders.
Six World Leaders The Queen Has Met Who Are Worse Than Donald Trump
01:18
From Bashar Al-Assad to Robert Mugabe, here's a rundown on the leaders Her Majesty has met who have done far worse than the new President.
- Trump Fan gets so annoyed by Iain Dale, she hangs up
Latest on LBC
Comments