Berlin Christmas Market Attack: Dramatic Eyewitness Account
19 December 2016, 22:09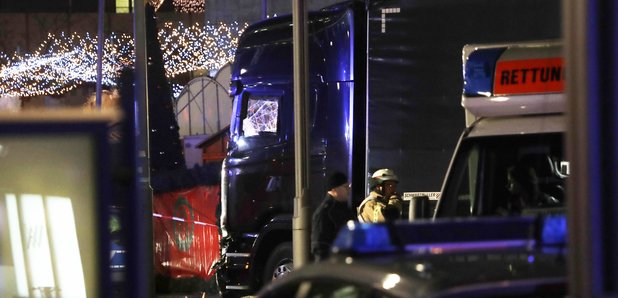 A woman who was feet away when from tonight's horrific Berlin attack has spoken to LBC - this is her firsthand account of what happened.
Berlin Truck Attack Eyewitness Speaks To LBC
Emma, who narrowly avoided the Berlin attack tonight, speaks to Clive Bull about the horrific experience.
04:44
Emma Rushton was at the scene and survived the horrible incident - which German authorities are describing as an "attack".
Her haunting description of the scene? "Carnage, everywhere".
Read More: Berlin Truck 'Attack' Death Roll Rises
Emma's never been to Berlin before, but with four more days of her break planned, she told Clive she was determined to stay there and try to have a good time - otherwise the terrorists have won.
Watch her dramatic account in full above.
Latest on LBC
Comments