Clive Reminds This SNP MP That Britain Voted Out
31 January 2017, 21:45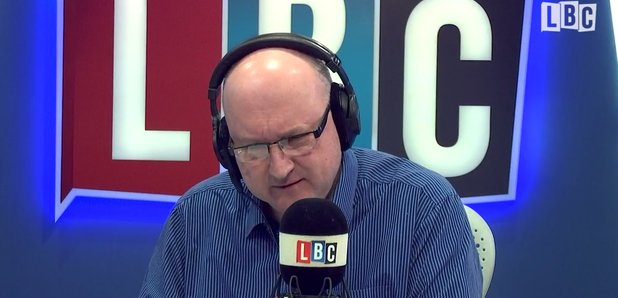 This SNP MP's attitude to the Brexit result left Clive a bit perplexed - so he told them it's time to accept that the UK voted out.
Stephen Gethins was speaking to Clive as MPs began their debate on triggering Article 50, an event which has already seen passionate arguments on both sides of the arugment.
But what Clive struggled with was Gethins' apparent refusal to accept the will of the majority of the British people.
Scottish MP's Brexit Challenges Leave Clive Confused
This Scottish MP's attitude to the Brexit left Clive more than a little perplexed.
01:08
"Aren't [the government] afraid of people trying to reverse the result of the referendum?" asked Clive. "You're talking about voting against Article 50, which the people of the UK voted for."
Gethins insisted that since the majority of his constitents voted to Remain, he had to vote accordingly.
"Yeah but they lost the vote!" Clive reminded him.
Gethins' response to that: "Well we didn't [lose] in Scotland!"
Latest on LBC
Comments