Cristo: Mo Farah Is The Best Of British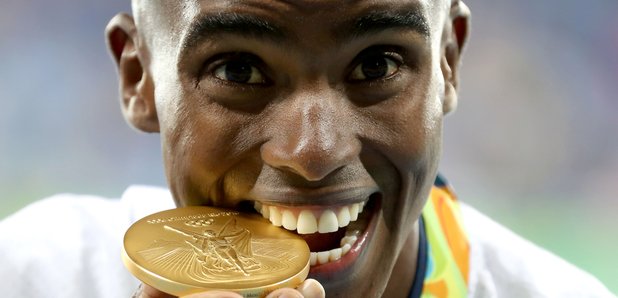 Cristo Foufas has this brilliant response to some caller who tried to say that champion runner Mo Farah shouldn't be competing for Team GB.
As Cristo celebrated Mo Farah's victory in the 10,000m race at the Rio Olympics, some listeners contacted him to claim that the Somalian-born refugee-turned-gold medal winner should not be part of Team GB.

Cristo's put-down to those claiming that Farah isn't British is brilliantly positive.
Latest on LBC
Comments