Iain Dale: What Happens Next With Brexit
1 February 2017, 17:47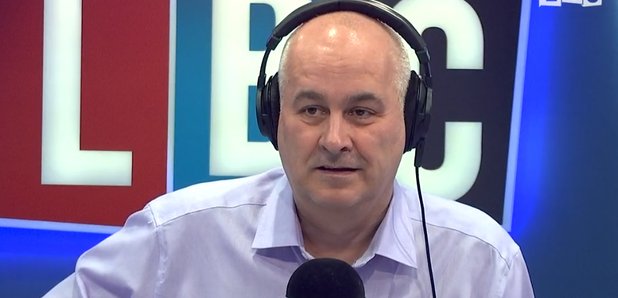 Confused by what happens next in the Brexit process...and why it's taking so long? Iain Dale explains it all brilliantly in just over a minute.
Brexit: What Happens Next? Iain Explains It All
Confused by where the hell we are on triggerin Article 50? Iain Dale explains how the system works from here.
01:23
The Commons debate on Brexit is rumbling on this evening but it's left many people confused.
If it's passed, as expected, do we trigger Article 50 straight away?
What part will the Lords play in it?
When does the Queen get involved?
...and when do we actually trigger Article 50?
It's a complicated process, but one that Iain explains as simply as possible. One viewing and you'll be a Brexit expert.
Latest on LBC
Comments