Iain Lays Into The "Virtue Signalling" Of Trump Protests
30 January 2017, 17:22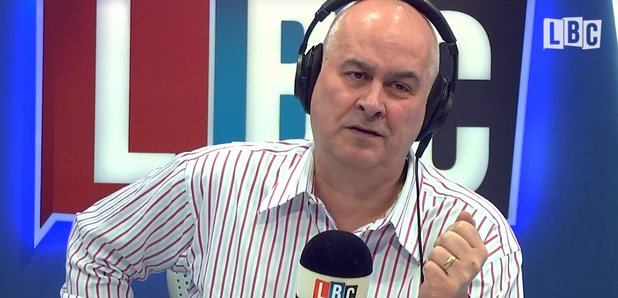 Iain Dale says plenty of despots and tyrants have been welcomed to Britain on state visits, so who is Owen Jones to be leading a huge protest against Donald Trump coming here?
Don't Bother With "Virtue Signalling" Trump Protests, Says Iain Dale
Iain Dale lays into the "virture signalling" of the anti-Trump protests taking place across the UK this evening.
01:34
Iain Dale has been one of Donald Trump's most outspoken critics on LBC and thinks the travel ban is wrong. However, the anti-Trump protests met with a furious reaction from him.
Why? Because Iain says he's totally opposed to "gesture politics" from people like Owen Jones.
"This is not grown-up politics!" said Iain. "It's virtue-signalling politics by a load of people, frankly, who ought to know better."
More to follow...
Latest on LBC
Comments