Amazing Call To James From Abuse Survivor
3 February 2016, 12:44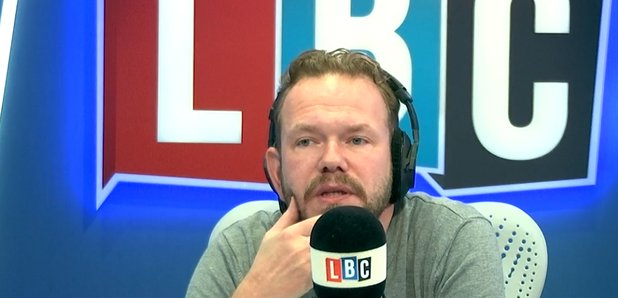 As it's confirmed that the VIP sex abuse investigation is to close, one man made this powerful call to James about the abuse he suffered.
David in Liverpool's moving contribution live on LBC sparked a huge reaction from James and thousands of his listeners.
David was the victim of abuse when he was 7, back in the 1950s, but it haunts him to this day.
Take a listen above to hear why the call moved James and his listeners so much.
@mrjamesob Quality callers @LBC this hour. Deeply thought provoking and profoundly insightful.

— Poppy (@ismipoppy) February 3, 2016
@mrjamesob @LBC David's story was so very sad. I do believe there are lots of his generation who remain silent about being abuse. Incredible

— Jordanna Goswell (@JordannaG_1) February 3, 2016
@LBC @mrjamesob had to pull over trying to hold back tears whilst listing to David. Excellent contribution to the subject.

— antonio (@cruzin001) February 3, 2016
Latest on LBC
Comments
The Best Of James O'Brien
If You Like James, You'll Also Like...