James O'Brien: The Two Things About London Isis Will Really Hate
James O'Brien has perfectly pin-pointed the two things about London that Isis really, really cannot stand.
James O'Brien: There's Two Things About London Isis Really Hates
00:02:02
The LBC presenter came to the conclusion in the wake of Saturday's horrific attack in the capital - which claimed the lives of seven innocent people and injured many more.
Speaking on his show, James picked out Met Police chief Cressida Dick and Sadiq Khan as perfect examples why jihadis really do not like our British values.
"If you were a so-called jihadi," James said.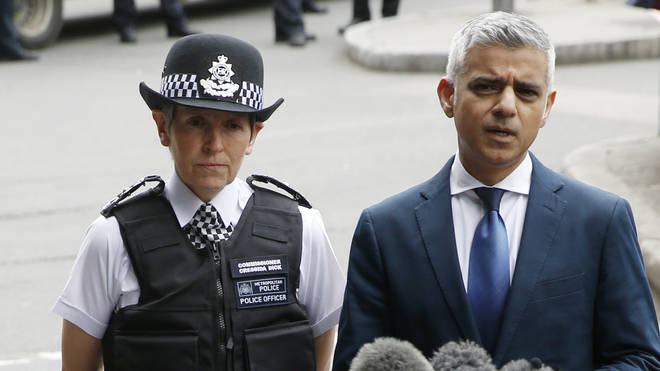 "The sight of a female being the most powerful police officer in this country and a Muslim being the most powerful man in this city is like sticking two fingers at them on an almost biblical scale.
"The idea that these misogynistic, unpleasant, bigoted, hate-filled, vile creatures that think women should be subjugated and men like Sadiq Khan should be put to death and there could never be integration… they hate it and we voted for it.
"Cressida Dick - they hate that and she's got the top job.
"The most powerful police officer in the country, the most powerful politician in London absolutely embody what Daesh despise of."
Latest on LBC
Comments
The Best Of James O'Brien
If You Like James, You'll Also Like...