James O'Brien: Where's All The Money Gone?
18 November 2016, 11:43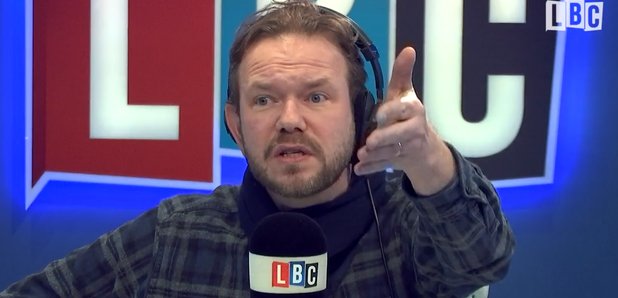 We hear about economic growth and huge profits every day, says James, so why are we feeling more out of pocket than ever?
"We've had loads and loads of growth now, for decades - with a few wobbles," said James. "Where's all the money? Where is it?
"Where's The Money?" James On The State Of Capitalism
The news is full of reports of growth and booming profits, so James wants to know why so many of us feel like we're struggling more than our parents ever did.
02:30
"Show me the money. Where is it?
"You work hard, right? You work as hard as your dad did?
"Are you as well off as he is?
"If you were born in the 1970s and afterwards, you've lost, in the great scheme of things. If you were born just before that, you've won. You might not feel like it. You feel like you haven't got enough as well."
James then turned his focus on the constant pressure for growth necessary for capitalism to function.
"Infinite growth in a world of finite resources?
"It's the biggest con of all."

Latest on LBC
Comments
The Best Of James O'Brien
If You Like James, You'll Also Like...