Jamie Oliver Tells James O'Brien The Secret To Perfect Roast Potatoes
21 December 2016, 16:34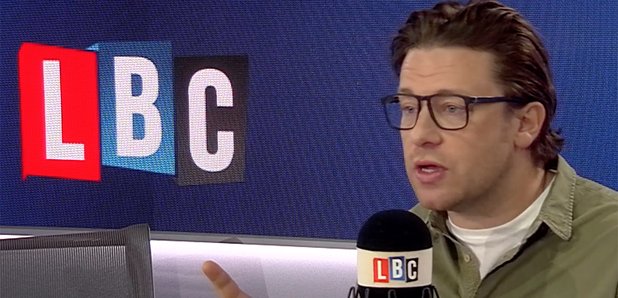 There are only days to go to Christmas but don't panic! Jamie Oliver is here to tell you (and a very hungry James O'Brien) how to ensure your spuds are absolutely tip-top.
Jamie joined James in the LBC studio where he revealed that his potatoes are so good, even other celebrity chefs agreed they're 10/10.
Latest on LBC
Comments
The Best Of James O'Brien
If You Like James, You'll Also Like...