Question Donald Trump Apologists Need To Answer
20 October 2016, 13:32
This is the question every Donald Trump apologist needs to answer, courtesy of James O'Brien.
Keith called James to try and deflect attention away from Trump and on to his rival Hillary Clinton. But James took series issue with his reasoning and asked him this incisive question.
"I'll tell you what you can help me with. When you're talking about a self-confessed serial sex pest, who's been bankrupted four times, insults the memory of dead soldiers and the memory of prisoners of war have stood as presidential candidates for their own party, mocks disabled people, describes Mexicans as rapists, immigrants as murderers and thinks that Apartheid should in some sense be reintroduced for all Muslims."
"What, in Keith in Colchester's mind, actually pops up and says yeah but, that slightly complicated e-mail exchange regarding the nomination, as if it is if in any way on the scales that that would balance out all the stuff I've just listed - I'm fascinated to know your psychology?"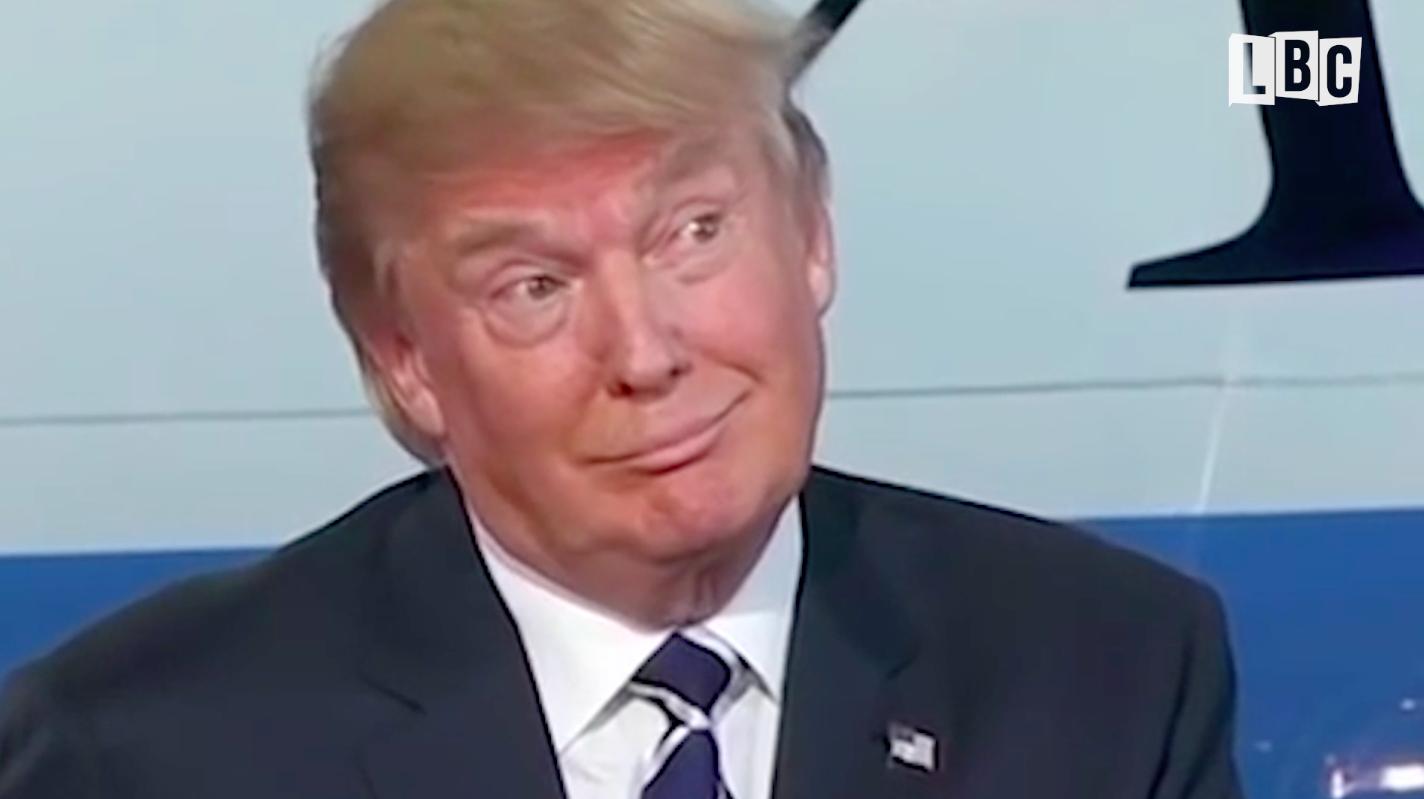 Latest on LBC
Comments
The Best Of James O'Brien
If You Like James, You'll Also Like...