Katie Hopkins Slates Lewis Hamilton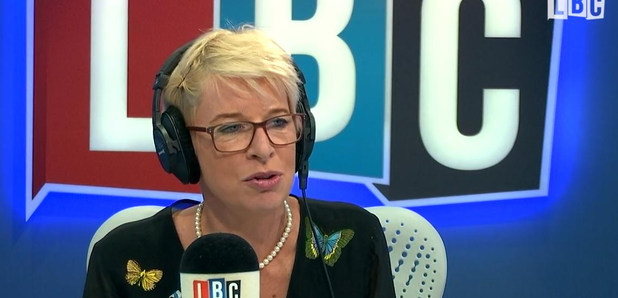 This was the moment Katie Hopkins launched this furious tirade at Formula One driver Lewis Hamilton.
Talking on her LBC show she said that she would rather be driven by a black cab than the forum one star.
Listen as she lets rip.
Latest on LBC
Comments
The Best Of Katie Hopkins
If You Like Katie, You'll Also Like...