Elections Expert Predicts Trump Will Win US Election
3 November 2016, 07:36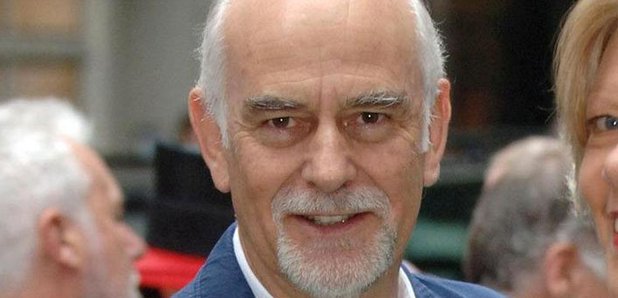 Trevor Kavanagh correctly predicted the results of the Scottish Independence Referendum, the 2015 election and Brexit. And he tells LBC he thinks Donald Trump will be the next US President.
Trevor Kavanagh, the Associate Editor at The Sun, has carved out a reputation as a sage when it comes to key votes.
And he told LBC The Donald will narrowly edge out Hillary Clinton in the US Election next week.
Election Expert Predicts Narrow Trump Win
This man called the Scottish independence referendum, Brexit and the 2015 General Election perfectly. So who does Trevor Kavanagh think will win the US Election?
04:44
Speaking to Nick Ferrari, Mr Kavanagh thinks Trump has the momentum and the slight edge going into one of the most important elections of our generation.
Latest on LBC
Comments
If You Like Nick, You'll Also Like