Farage Demands Early Election Over Brexit Ruling
4 November 2016, 09:05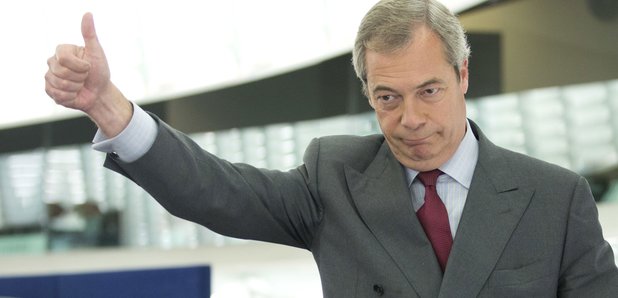 Nigel Farage has told LBC Theresa May should call an early general election following yesterday's landmark ruling on Brexit.
The interim Ukip leader says the political classes are doing everything they can to ignore the will of the people and overturn the EU Referendum.
And he told Nick Ferrari he has lost faith in the independence of Britain's judicial system.
Farage Demands Early General Election
Nigel Farage has called for a General Election over Brexit following the High Court's ruling over Article 50.
02:14
More to follow...
Latest on LBC
Comments
If You Like Nick, You'll Also Like