Nick: How My Little White Lie To A Girlfriend Backfired
24 February 2017, 13:21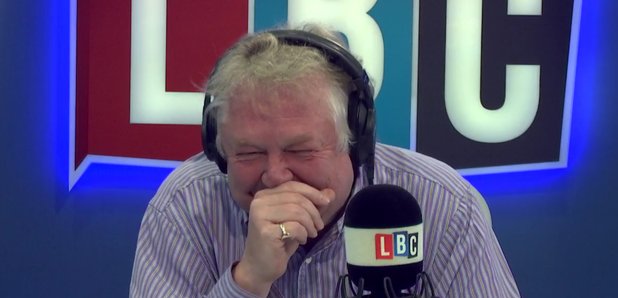 Nick Ferrari couldn't contain his laughter as he recounter what happened when a lie to a girlfriend backfired...in front of her parents.
Nick's Hilarious Story Shows Why Lying To Your Girlfriend Can Backfire
Nick cracks up as he talks about how his big talk with a girlfriend backfired in the worst way possible.
02:08
Speaking about the story of a woman who was seduced by a man using a fake name and picture on Tinder, Nick said that fibbing to someone you were trying to impress was nothing new.
He even revealed a classic story from his own youth, when he was wooing a new girlfriend and told her that he had been a professional tennis player.
Of course it all came back to bite Nick when he visited her parents' home - and was invited onto the tennis court to show them how good he was. Even years later, it cracks Nick up - take a look above.
Latest on LBC
Comments
If You Like Nick, You'll Also Like