Unite Leadership Contender On Need To "Clean Up" The Union
12 January 2017, 11:37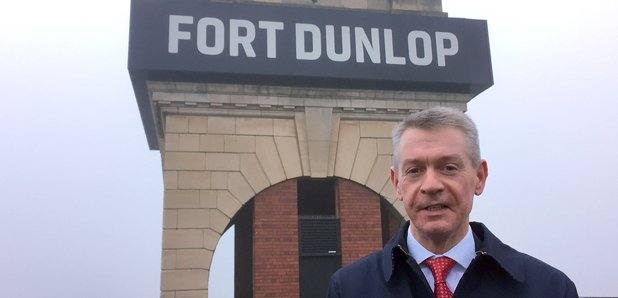 Gerard Coyne is taking on Len McCluskey to be the boss of Britain's biggest trade union Unite - Nick asked him what he plans to do if he wins.
Unite Leadership Contestant On Need To "Clean Up" Union
Unite leadership contestant Gerard Coyne on how he plans to "clean up" the union.
01:59
Coyne is pledging to "clean up" the trade union.
It's a big promise so Nick had a simple question for him - what exactly does he mean?
More to follow...
Latest on LBC
Comments
If You Like Nick, You'll Also Like