Why Do Spiders Hate Conkers?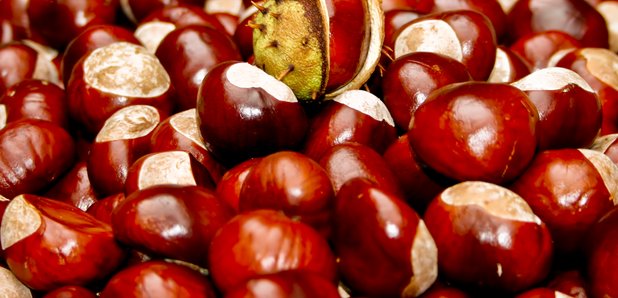 Mystery Hour Question
I was told if you leave conkers in your house, it scares spiders off – and it worked! So what is it about conkers that spiders don't like?
Darren, Eltham
Answer
** Definitive **
Name: John, Southgate
Qualification: My son had excema and we had to use soap nuts with had lots of saponin in it
Answer: Conkers contain a naturally-occurring substance called saponin, which repels spiders, lice, fleas and ticks.
[%savedListing:26%]
Latest on LBC
Comments
Mystery Hour Podcast
Top Ten Most Read Questions