Attitude Editor: Newspapers Make It Hard For People To Come Out
6 April 2017, 07:43 | Updated: 6 April 2017, 07:50
Why did it take so long for Barry Manilow to come out? The ex-editor of Attitude lays the blame at the door of newspapers who ran articles such as "The Poofs In Pop".
Matthew Todd called Ian Collins to explain that newspapers consistently made like difficult for homosexual people particularly in the 1980s.
And he highlighted a column written in The Sun by Piers Morgan, headlined "The Poofs In Pop".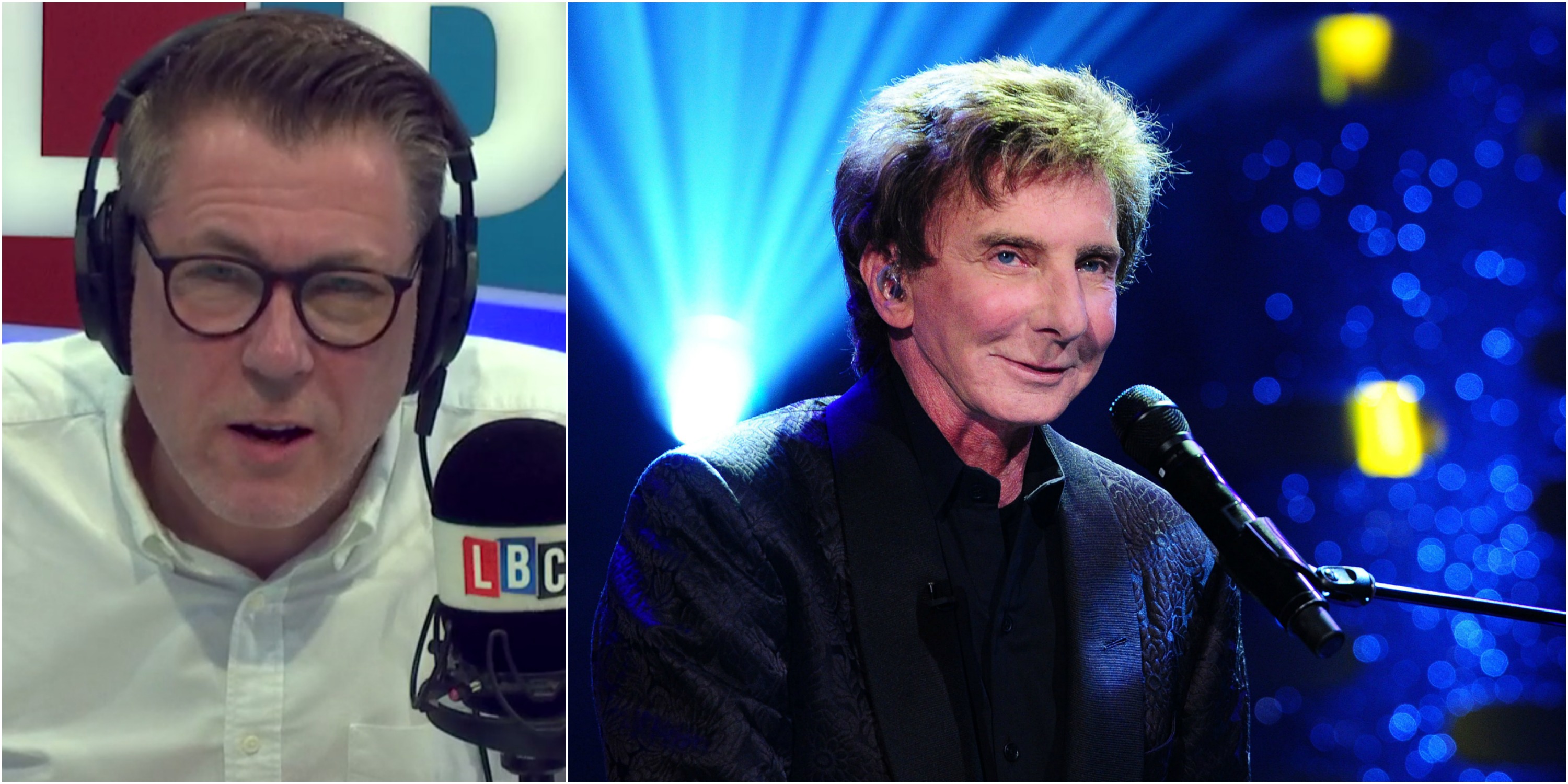 Mr Todd told LBC: "I've seen some journalists working at newspapers talking about Barry Manilow, saying 'We all knew he was gay, why didn't he come out?'
"Well this is the same media that's made it very difficult for decades and decades and decades and there were times when Boy George didn't come out, George Michael was in the closet, lots of different people stayed in the closet.
"I interviewed Piers Morgan once and we talked about a column that he wrote when he edited the Bizarre page in The Sun and there was a feature that he did called "Who Are The Poofs In Pop?" I was a teenager reading that."