One in five 'now cherish their local pub more than ever'
28 October 2020, 00:04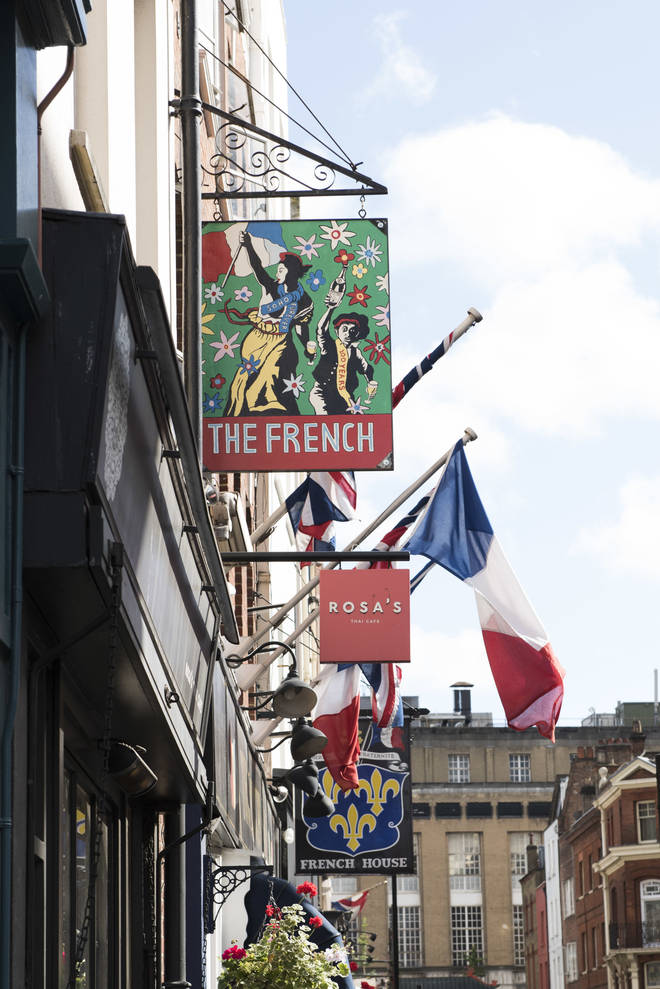 Hard-working staff and the opportunity for social interactions are common reasons why people appreciate their local pub, Barclaycard Payments said.
One in five people cherish their local pub more than ever before, a survey has found.
With the hospitality industry suffering tough trading conditions due to the coronavirus crisis, 20% of people said their local pub now means more to them than ever, according to Barclaycard Payments.
Hard working staff, concerns about the future of pubs within the community and the opportunity for social interactions were found to be common reasons why people value their local pub so highly.
Some 26% of people surveyed said they continue to visit pubs at least once a week where they can.
People are also so eager to support pubs that they would be prepared to pay 10% more for a pint typically to help them out, the survey found.
People in London and the North East of England would be particularly inclined to pay more for a pint, and would accept increases of 22% and 15% respectively, the research indicated.
It also found around one in four (26%) customers are more likely to tip hospitality industry staff working in places such as pubs, bars and restaurants, in an acknowledgement of the challenging circumstances inflicted by Covid-19.
Nearly two-fifths (37%) would be willing to spend more on food and drinks than they were at the start of the year, the survey of more than 2,000 people in October found.
People aged 18 to 34 are particularly eager to support their local pubs and restaurants by paying more.
Nearly half (48%) in this age group would be open to higher prices and around a third (34%) are now likely to increase the amount they tip staff.
Konrad Kelling, head of small business at Barclaycard Payments, said: "While the hospitality industry is undoubtedly facing a challenging road ahead, it's heart-warming to see how committed the great British public is to supporting their local pubs and restaurants."
Matt Tebbutt, a chef and broadcaster, said: "The hospitality sector could never have been ready for what has happened over the past six months.
"But, having spent so much time working in the industry and of course visiting many venues regularly as a customer, I never doubted that the staff and customers would do their best to help keep these businesses open.
"Not only is hospitality full of some seriously hard working people, but they're resourceful, creative and constantly ready to adapt.
"While we should all keep safety as a priority, it's important that those of us who can do our bit to help the locals we love."
Cetin Guvenli, general manager of Cotswolds pub the Kingham Plough, said: "Like so many other businesses across the UK, nothing could have prepared us for the impact of a global pandemic.
"It's been an incredibly difficult time having to quickly adapt our business in order to re-open and keep customers and staff safe.
"Implementing social distancing measures and enhancing our cleaning regimes have all come with challenges, but both our regular customers and those coming for the first time have been supportive throughout.
"There will inevitably be challenges ahead, but with the support of our customers and community we are confident we can get through it."