Caller In Tears As She Says: "I Was Forced To Give Up My Baby"
12 July 2018, 15:31
"I've been waiting for this moment since 1978," wept this caller as she shared how she was forced to give up her baby for adoption.
The government has been told it must apologise to women who were pressured into handing over babies for adoption had a century ago.
MPs have demanded a three-hour debate in the Commons on the issue today.
And in an emotional call to Ian Collins, Sarah shared her heartbreaking story.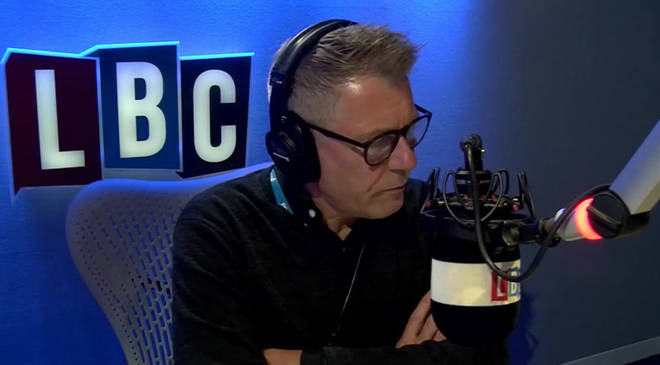 She revealed how her parents forced her to stay alone in a hotel when she fell pregnant aged 18.
The rest of her family were told she had moved France.
Sarah says she was then forced to give up her child when it was born.
Sarah's story was heartbreaking and reduced LBC listeners to tears.
You can hear it above.