Caller's Heartbreaking Story About Losing Husband And Son To Drink Driver
16 October 2017, 08:02
This is the emotional call from a woman who lost her husband and son when a drink driver crashed into her car.
Ian Collins was talking about new plans for killer drivers to be handed life sentences if they are speeding, street racing or driving while using a mobile phone.
Irene in Redditch called tell Ian that about the collision with a drink-driver. And she said that while the driver just spent 12 weeks in jail before getting on with his life, she has been stuck in limbo ever since.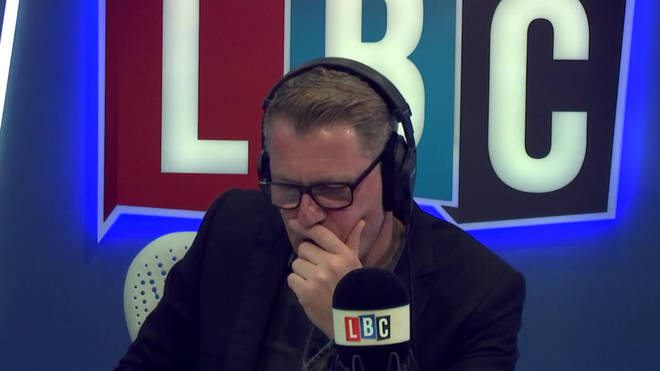 She told LBC: "We were on our way back from holiday and a guy who had been drinking at a football match all afternoon came round the bend on the wrong side of the road and crashed straight into us.
"My partner was killed. My eldest son was killed. My youngest son was so badly injured he was actually given last rites.
"The guy got 12 months, with six month suspended. And he ended up doing three months on a prison ward because he got a broken leg. 12 weeks in jail for two lives.
"He's got on with his life. I've just been stuck in limbo."