CCTV: Bloody Machete Fight Erupts In Front Of Shocked Luton Shoppers
21 September 2018, 11:09 | Updated: 28 October 2019, 15:21
Chilling CCTV shows the moment three teenagers attacked each other with knives and machetes in a busy Luton shopping centre.
The trio have now been jailed over the bloody knife fight which took place at The Mall on 21 January.
Footage of the incident shows the brawl breaking out inside the concourse following a row over a girl.
Two of the teens fled through the shopping centre, leaving a trail of blood in their wake in front of shocked shoppers.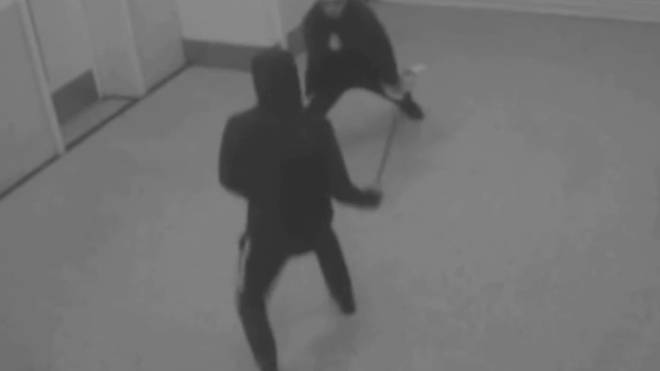 Both received medical treatment before being arrested.
Che Stephens, 18, from Bedford, was sentenced to seven-and-a-half years for stabbing Luca Sanni.
Sanni, who was 17 at the time of the attack, from Cambridgeshire, was sentenced to five years for attempting to cause grievous bodily harm.
Imani Pobi Da Silva, 18, of Milton Keynes, was jailed for a year for holding a knife.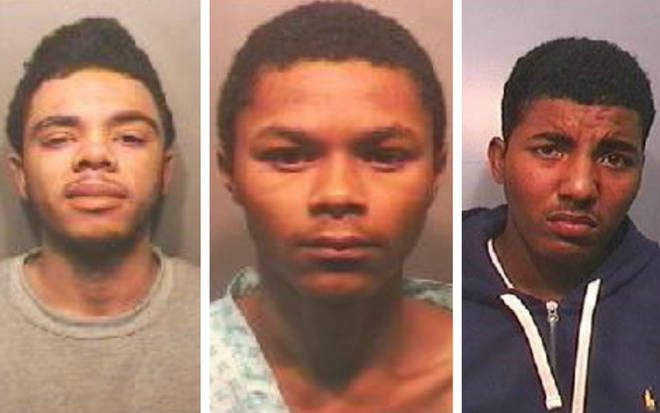 Detective Inspector Jackie Dadd, who led the investigation, said: "Residents of Luton were understandably concerned following this incident, and I hope through identifying the people responsible and securing charges for all, we have been able to show them how seriously we take incidents like this.
"Effectively the lives of the three boys are now on hold, which means they can take time to reflect on their actions on that day."