Convicted sex offender dismembered in bath was killed in act of 'retribution'
15 November 2019, 21:06
A registered sex offender and his daughter were killed in an act of "retribution", police have said.
Noel Brown, 69, and his 41-year-old daughter Marie Brown were both found strangled in Deptford, south London in December 2017.
Detectives have now said they think Nathaniel Henry, 37, murdered Brown and dismembered his body in the bath before killing Marie when she arrived to check on her father.
Henry was "linked" to one of the crimes Brown had committed years earlier, including serious sexual offences, burglaries and thefts.
But Henry was found dead from a drugs overdose weeks after the murder, meaning police could not press charges.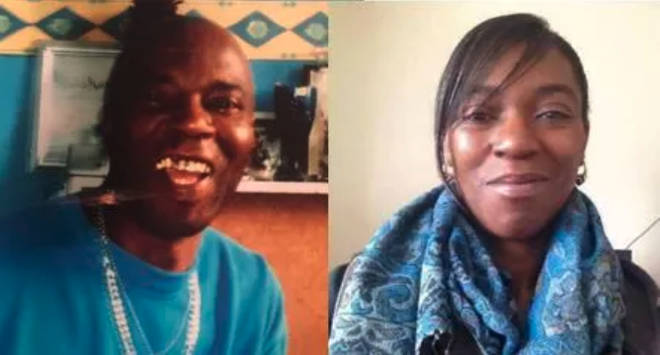 Officers pieced together the evidence, which included CCTV of Henry travelling to and from Noel Brown's flat over a period of days.
Detectives further linked him to the crime scene after a spot of blood was left on a pillow.
Henry's DNA was also found on on two Tubigrips at the crime scene, which officers believe were used as ligatures to strangle both Noel and Marie.
Tributes have been paid to the pair following the announcement by police.
Brown's daughter and Marie's sister, Sharon Brown paid tribute to her father saying he was " a jovial, kind person who was always known as a loyal friend."
She said: "Life has not been the same since we learned of his brutal murder.
"For the last two years, we have experienced acute shock, severe anxiety and depression, struggling to carry on with our lives when nothing will ever be the same again."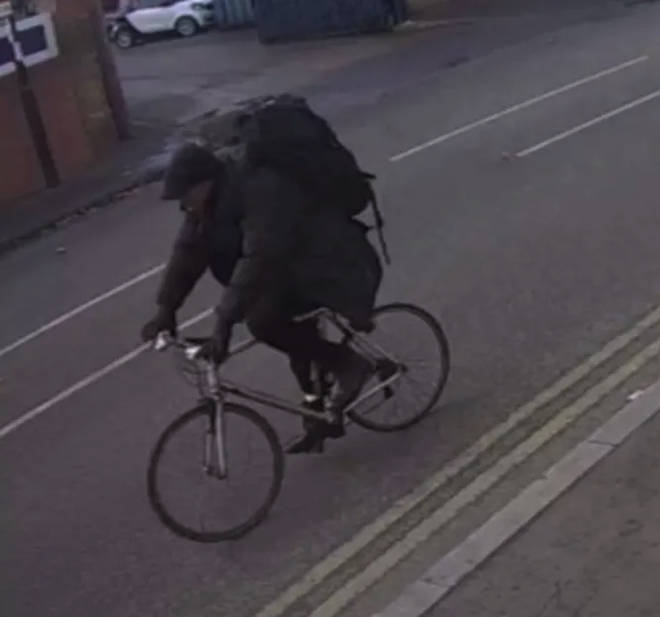 Marie Brown's half-sister Cassandra said: "All Marie ever did was care for everyone. Even in her final moments of life she was doing her best to care for people.
"She was extremely kind and gentle - the sort of person to give you the last of anything she had."
Detective Chief Inspector Helen Rance told LBC News: "One of the reasons we are speaking about it today is so we can have some closure for them [the family].
"There has been a coroners inquest and now we can talk about the fact that had Nathanial Henry been alive, we would have sought charging in connection with the two murders - we can publicly say that."