Gang Who Attacked Motorists With Golf Clubs During Carjackings Jailed
23 October 2018, 16:27 | Updated: 28 October 2019, 15:21
A gang of men who used a "grotesque level of violence" to steal high-performance cars in a string of thefts have been jail.
Sarweeth Rehman and Hussun Ashraf, both 22, attacked motorists with golf clubs, baseball bats and metal bars before stealing top-end vehicles.
Their violent robbing spree began in August last year, when a BMW driver was threatened for his keys in the West Midlands.
The driver fled the scene, hurling his keys into a garden, before a rage-filled Rehman smashed up the car causing at estimated £10,000 worth of damage.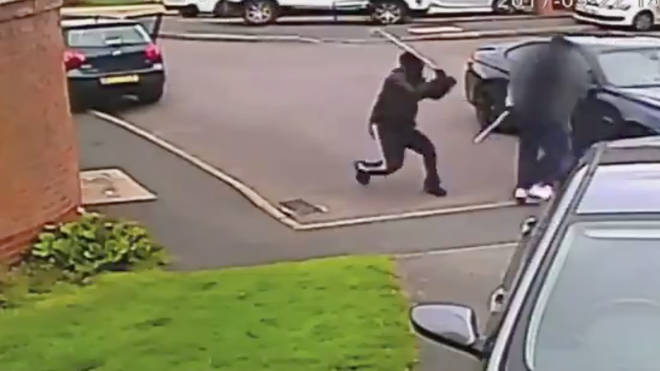 Later that day, they dragged a woman driver from behind the wheel and stole her VW Golf, before striking again in September.
A month later they punched a female driver and drove off with her Mercedes C-Class Estate.
They were eventually caught when police discovered an iPhone Ashraf had left in a car - linking him and Rehman to a string of thefts.
They were also part of a four-strong gang who stole cars using a tow truck in 2016.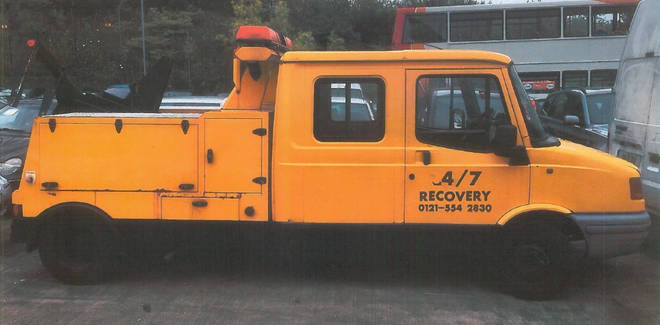 Rehman and Ashraf, both of Birmingham, admitted conspiracy to rob and conspiracy to steal motor vehicles and two counts of assault with intent to rob.
Ashraf was jailed for six years four months while Rehman was sentenced to six years at Birmingham Crown Court on Tuesday.