Killer of Deliveroo driver stabbed in north London may have fled UK
14 January 2020, 14:13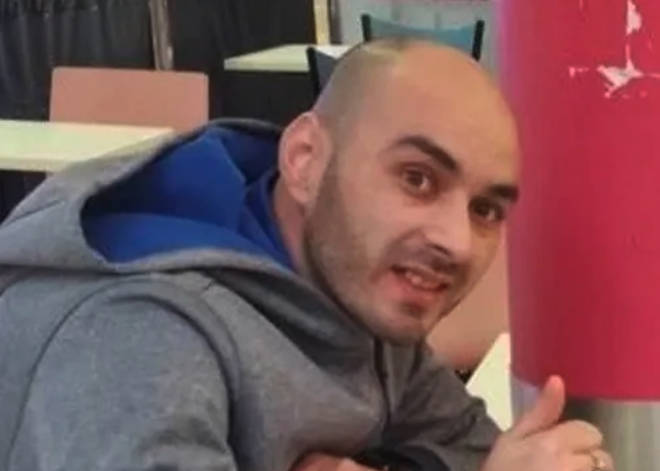 The suspected killer of a moped delivery driver who was stabbed to death in a road rage attack in London may have fled to Austria, police say.
Deliveroo and Uber Eats rider Takieddine Boudhane, 30, was involved in a fatal confrontation with a van driver in the Charteris Road area in Finsbury Park, north London on January 3.
He had been riding his motorcycle before a disagreement with the driver of a van, who is believed to have stabbed him to death.
Detectives have not yet named the suspect but say he may have fled to Austria the morning after the killing.
The stabbing is understood to be the first in the capital in 2020. In 2019, 90 people were stabbed to death in London, according to police statistics.
Chief Superintendent Raj Kohli, police commander for Islington, the London borough where the killing took place, told the Islington Tribune: "There is a person of interest who we believe flew to Austria.
"I'm confident this investigation will come to a conclusion."
Mr Boudhane, an Algerian national, had been living in the UK for about three years, police said.
A JustGiving page set up to raise money to support his family raised over £10,000.
At the time of the attack Labour leader Jeremy Corbyn, who is MP for Islington North, said: "Delivery drivers do a great job in London all of the time. Yet they are vulnerable.
"They're often on zero hours contracts, yet the food they are carrying is insured. So the delivery driver is less valuable than the food they are carrying.
"He added: "I am totally shocked. This is a very close knit community, and this is yet another stabbing on the streets of London."
A friend of the victim said: "He was a good man. He doesn't make any trouble - he works and he goes home and he ends up being killed while he's working.
"This country is getting worse.
"Its not safe to work by yourself anymore - what can you do? If someone comes at you with a knife you give them what you have or they are going to stab you."
No arrests have been made.