Moment Drink-Driver Ploughed Into Nightclub Crowd Sparking Mass Panic
21 May 2018, 13:27 | Updated: 28 October 2019, 15:21
CCTV footage has been released of the moment a drink-driver ploughed into revellers outside a nightclub and sent Blackpool into lockdown.
Jack Hartley, 19, has been jailed for five years following the incident which left three women injured.
The grey Skoda estate was seen driving at speed moments after Hartley had been ejected from a nightclub on 14th April.
Armed police were dispatched and revellers held inside bars after the 19-year-old collided with a number of pedestrians in the Talbot Square area.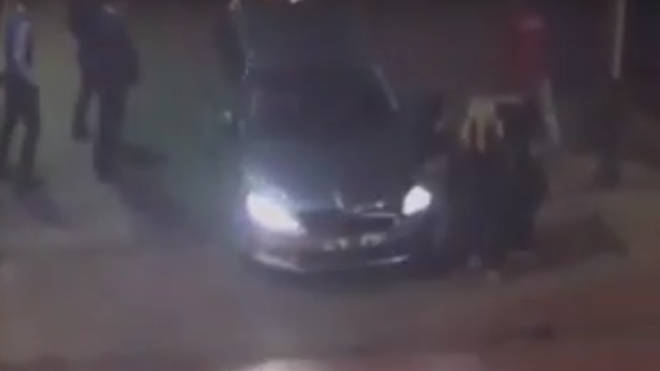 One woman, in her 80s, suffered a broken collarbone, another in her 70s suffered a sprained ankle and cuts and bruises to her legs, and a woman in her 30s suffered a broken tooth, a swollen jaw and bruises to her legs.
Hartley's car was recovered a short time later outside the Norbeck Castle Hotel where he was arrested on suspicion of drink driving, causing grievous bodily harm and dangerous driving.
Hartley, of Rochdale Road, Todmorden pleaded guilty to a number of charges and was sentenced at Preston Crown Court last week.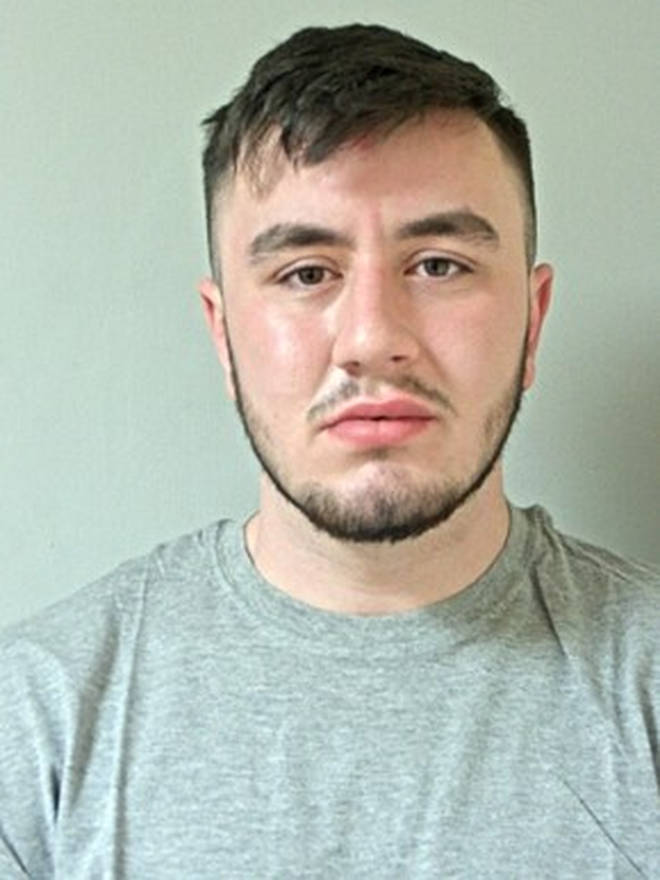 PC Chris Hammond, of Lancashire Constabulary's West Division, said: "Hartley's driving after he was ejected from the Home and HQ Club was truly shocking and it is only a matter of luck that no one was seriously injured or killed.
"Innocent members of the public, who wanted nothing more than to enjoy a night out in Blackpool, were held inside bars and clubs for their own safety while we tracked down and arrested Hartley.
"This was a terrifying incident for everyone involved and our thoughts remain with the three women who were injured."
Hartley admitted charges of:
- Serious Injury by Dangerous Driving
- Dangerous Driving
- S.47 Assault
- S.47 Assault
- Possession of a firearm
- Possession of Knuckle Duster
- Excess Alcohol
- No licence
- No insurance
- Aggravated Taking a vehicle without consent
- Section 39 assault