Mother jailed for murder of ex-husband in 'medieval dual' with new boyfriend
8 February 2020, 20:49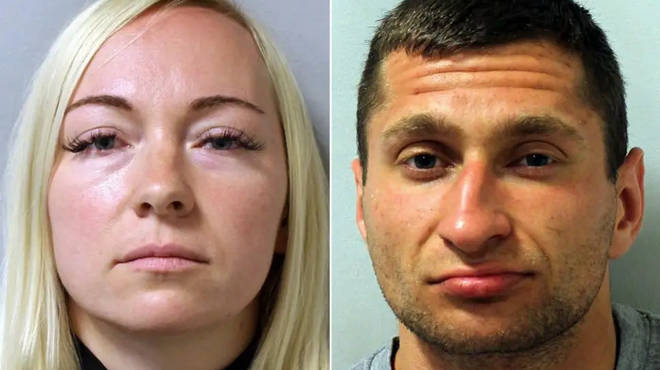 A mother and her lover have been jailed for more than 20 years for the "calculated" murder of her ex-husband during a "medieval duel" in east London.
Asta Juskauskiene, 35, and her boyfriend Mantas Kvedaras, 25, arranged to kill Giedrius Juskauskas in the days leading up to 17 June 2019.
The attack, which took place in a tunnel in Newham, east London, resulted in the victim receiving more than 35 stab wounds.
Emergency services including police, paramedics and the air ambulance were called and found Juskauskas lying on the floor bleeding from the neck, but still breathing. He died at the scene.
Care worker Juskauskiene had started a relationship with Kvedaras over social media whilst he was serving a prison sentence in his home country of Lithuania for the sexual assault of a teenage girl.
Kvedaras arrived in the UK just five days before the murder.
Juskauskiene had arranged for her new lover to fight with the father of her daughter in order to "win her hand".
However, the attack resulted in drunk and unarmed GiedriusJuskauskas being stabbed in the chest, neck and face.
Several of his bones were found to have been damaged by the force of the knife attack.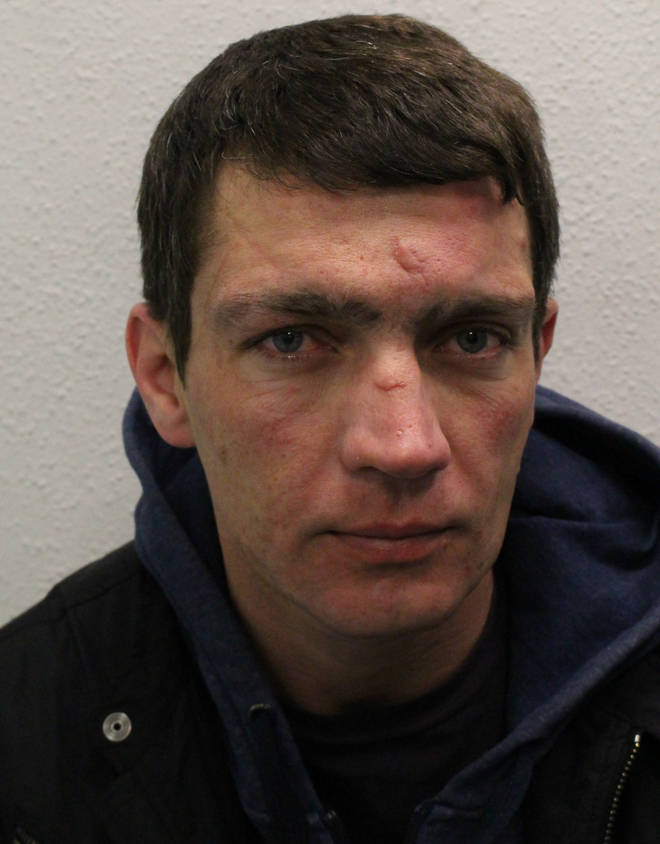 Juskauskiene was jailed for 24 years at the Old Bailey on Friday after already being found guilty of murder and perverting the course of justice.
Kvedaras was jailed for 22 years after admitting the killing.
Hugh Davies, prosecuting, said: "In this latter-day medieval duel the participants were playing by different rules and with markedly different capacities for violence.
"Juskauskas was heavily intoxicated. Unlike Kvedaras he had no history of using serious violence. He was wholly unarmed."
One of Juskauskiene's friends said: "She wanted the two men to have a fight for her and whoever won would stay with her".
Sentencing, Judge Peter Lodder told her: "The cruel truth is that you were manipulating your admirers. You allowed Mr Juskauskas to think you might go back to him while simultaneously playing him off against Kvedaras."
In a statement, Mr Juskauskas's mother said: "I cannot find the words, if there are any, to explain the heart-breaking and devastating concoction of feelings that conjured inside me when I registered that I was never going to see my son again."
Detective Chief Inspector Laurence Smith said the murder was "calculated" and "merciless".
He continued: "I cannot begin to imagine how frightened Giedrius must have been in his last moments."