Motorcyclist Jailed After Filming Himself Speeding At Almost 200mph
20 July 2018, 11:56 | Updated: 28 October 2019, 15:21
A motorcyclist who filmed himself speeding at almost 200mph has been jailed.
Adam Campion, of Nottingham Road, Hucknall, has been sentenced to 21-months in prison after admitting driving dangerously.
It's believed to be the fastest clocked by a motorbike on a British road.
He admitted to five offences where he pulled wheelies and weaved in and out of traffic on public roads.
On 22 September 2016 officers searching an abandoned car found a licence plate on the back seat which was connected to a stolen motorbike.
The investigation linked Campion to the stolen motorbike and a warrant was executed at his address.
A laptop containing hundreds of videos and images of the dangerous use of motorcycles was recovered.
One of the videos shows Campion driving one handed and holding his mobile phone in the other while videoing his speed which topped 189mph.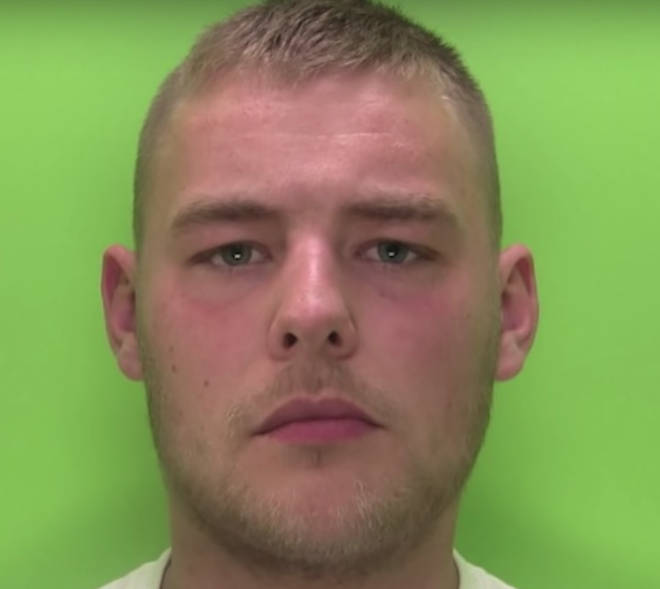 Ashfield District Commander Inspector Glenn Longden said: "The illegal and dangerous use of motorcycles is a massive issue to our communities and although this investigation was immensely complex and time consuming, the result in court has been satisfying.
"I hope this prison sentence will make those who think it is acceptable to put themselves and others in danger by driving dangerously think twice. They are not above the law and no matter how long it takes; we will bring them to justice."