Paedophile Richard Huckle 'died in prison after being strangled with guitar string'
16 January 2020, 20:37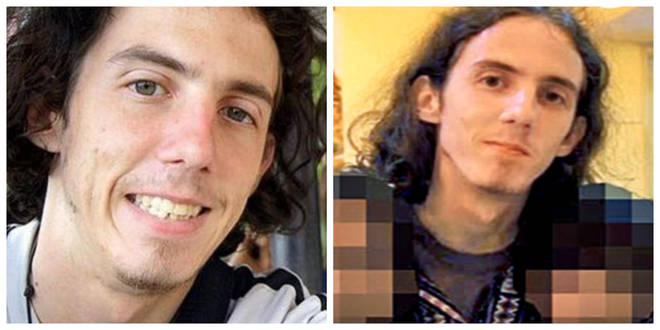 A paedophile who is believed to have abused up to 200 children and babies died after being strangled with a guitar string, sources have claimed.
Richard Huckle, 33, was serving serving 22 life sentences when he was found dead in his cell in HMP Full Sutton on 13 October last year.
It was claimed he was stabbed to death and an unnamed source told The Sun: "He wasn't just stabbed. He was strangled with a guitar string."
It was also alleged he had biro pens and condoms pushed down his throat.
Earlier this week, a 29-year-old man was arrested in connection with Huckle's death, although no charges have been brought forward.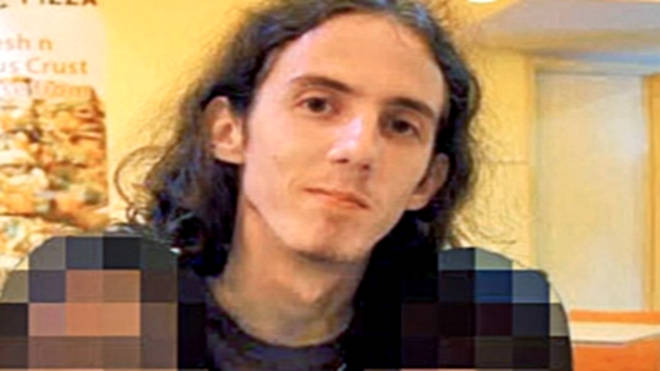 Huckle abused up to hundreds of children in Malaysia and Cambodia over a period of nine years by masquerading as a devout Christian working as an English teacher.
His youngest victim is believed to have been a six-month-old baby, his oldest victim was just 12.
The depraved paedophile then blogged about his crimes on an online blog, where he would award himself "PedoPoints" for how violent his assault was.
Huckle filmed many of his attacks, amassing a collection of 20,000 images - some of which he sold for profit.
A 60-page manual instructing others how to abuse children was also written by Huckle, and was described in court as a "truly evil document".
He was eventually unmasked after Australian police discovered a network of abusers on the dark web in 2014.