Trainee solicitor raped woman four times in park as she walked home
4 September 2019, 09:17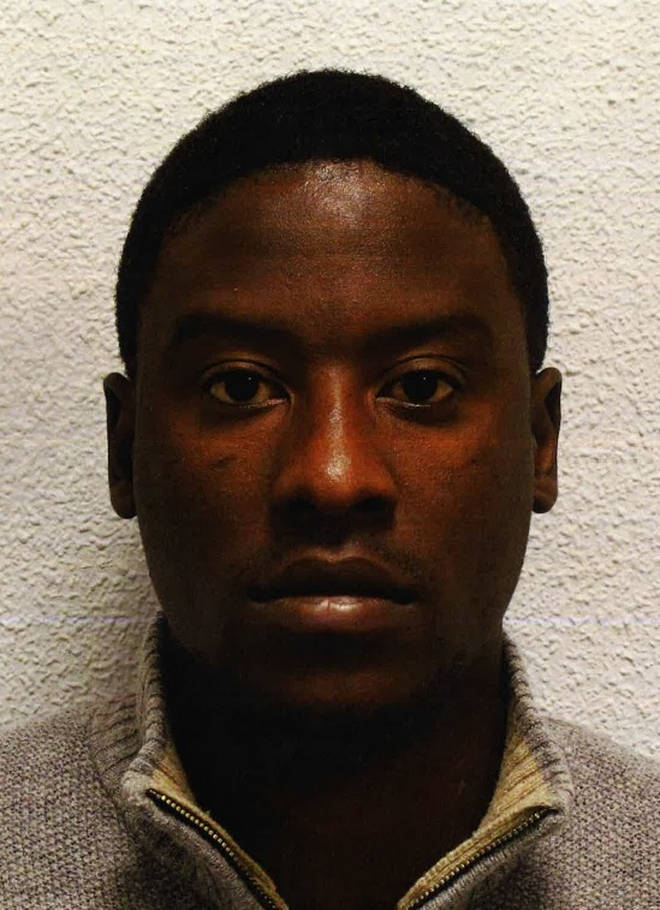 A trainee solicitor has admitted dragging a young woman into a park and repeatedly raping her as she walked home from a night out.
Wilfred Marodza, 28, followed the 21-year-old as she walked in Borough, south London, before launching the attack in the early hours of Saturday July 20.
After Marodza stripped his victim so he could carry out his sickening attack, before chasing her naked through the street as she tried to make her escape.
He told bystanders the pair were "having a domestic" before the woman jumped into a cab to escape.
An hour later Marodza targeted a 25-year-old woman as she waited for a bus in Borough High Street, putting his hand over her mouth before forcing her into a nearby street.
His victim screamed and managed to escape while Marodza fled.
He was caught after leaving his work ID at the scene of the rape.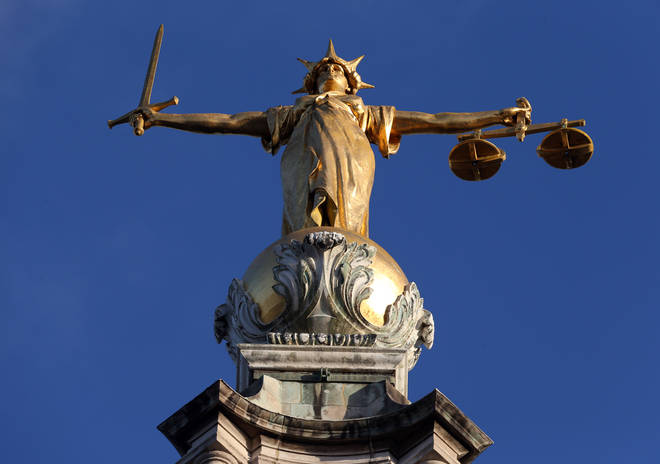 He pleaded guilty at Inner London Crown Court on Monday to four counts of rape against the first victim.
He denied a further kidnap charge, which was left to lie on file.
Marodza, of East Sussex, also admitted kidnapping and committing an offence with intent to commit a sexual offence against the second victim.
He will be sentenced on October 11.
Detective Constable Jonny Norman, of the Metropolitan Police, said: "These two young women were subjected to ordeals that no person should ever have to endure. Marodza is a dangerous predator whose actions left both victims in fear of their lives.
"Marodza will now, I hope, face a substantial amount of time behind bars, and I am sure London will be all the safer for it."