Two charged over prison knife attack while wearing fake suicide vests
4 March 2020, 08:03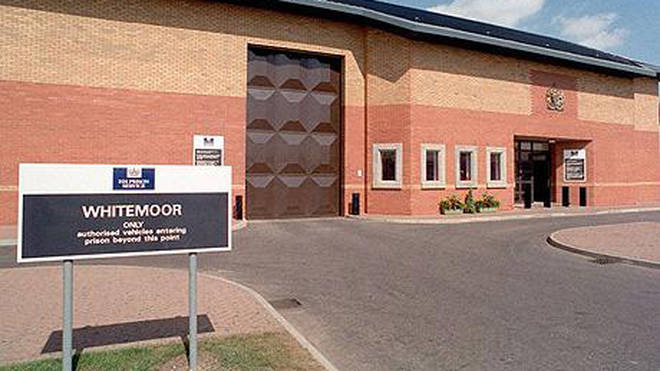 Two prisoners are due in court for allegedly carrying out a knife attack on a prison officer while wearing fake suicide vests.
The attack occurred at the high-security HMP Whitemoor in Cambridgeshire on January 9.
The victim, a prison officer, suffered stab wounds to his head, chest and face during the attack, while four other members of staff also suffered injuries as they stepped in to help.
Brusthom Ziamani, 24, and Baz Macaulay Hockton, 26, are charged with attempted murder over the incident and will appear at Westminster Magistrates' Court in London on Wednesday morning.
Ziamani has also been charged with actual bodily harm and common assault in relation to two other prison officers.
The incident was investigated by the Metropolitan Police's Counter Terror Command.
Ziamani and Hockton were armed with improvised blades and wore belts with "various items crudely attached", the Met said.
It is believed to be the first suspected terror attack of its kind to be launched inside a jail, although a home-made IRA bomb was exploded inside Crumlin Road Prison in Belfast in 1991.
Ziamani, previously described in court as a follower of radical preacher Anjem Choudary, was found guilty of planning a terror attack in 2015 over a plot to behead a British soldier when he was just 19 years old.
During his trial, the court was told that he had researched the location of Army cadet bases in the south-east of the capital.
Hockton is said to be a Muslim convert jailed for a violent offence.