7/7: London Remembers - The LBC Documentary
7 July 2015, 17:41 | Updated: 9 September 2016, 13:02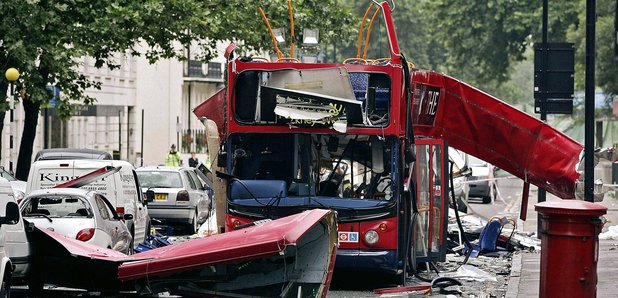 This is the full, moving story of the 7/7 attacks, from the victims and their families to the government ministers trying to control the chaos.
Throughout the day, London has united to remember the victims of the attack on our city on July 7th 2005.
52 innocent people were killed and more than 700 injured.
In the days and weeks that followed, Tessa Jowell was given the responsibility of co-ordinating the Government's response and supporting those who lost loved ones.
This is their story.