Swastikas Daubed On Vehicles Outside London Jewish School
14 November 2016, 10:54 | Updated: 14 November 2016, 11:11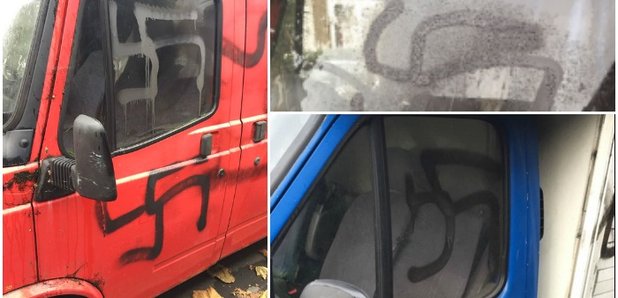 Police in Hackney are investigating after swastikas and abusive messages were painted onto vehicles opposite the Beis Malka School in Stoke Newington.
Shomrim - the neighbourhood watch group for the Jewish community in areas like Stamford Hill, Hackney and Haringey - has posted the images below.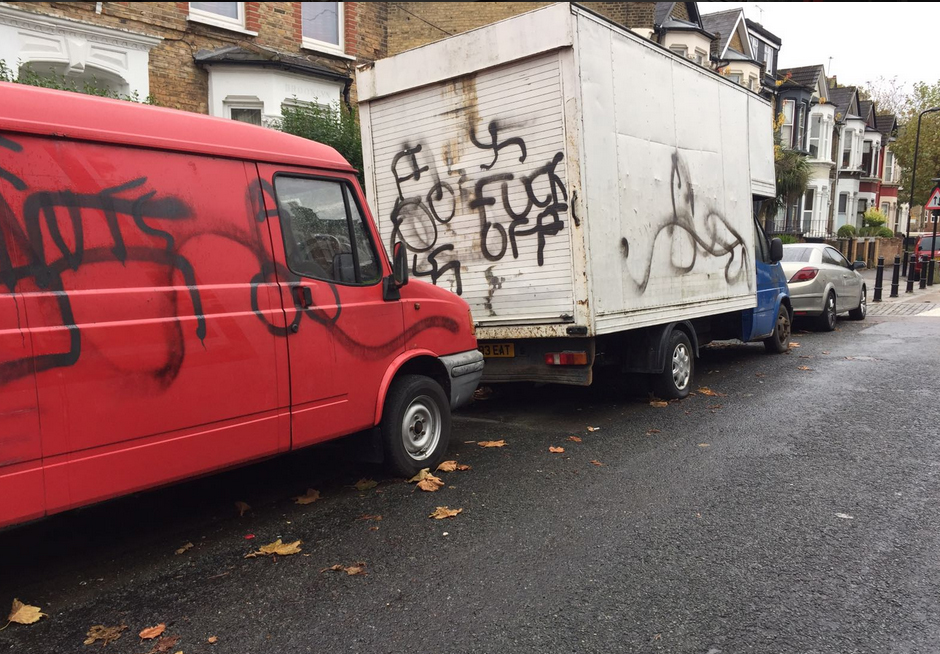 A number of vehicles were targeted in the attack, which took place on Sunday 13th November.
Hackney Police are investigating.