Black Cab Or Uber: LBC Trials Language Tests
15 October 2016, 09:40 | Updated: 15 October 2016, 09:58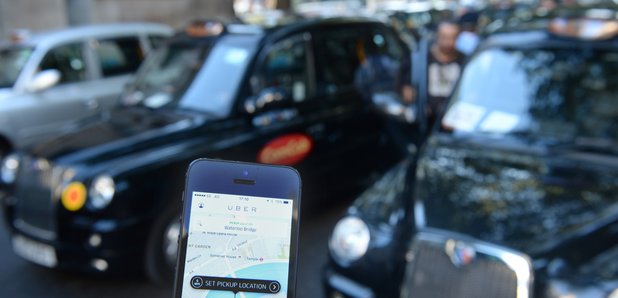 TFL are forcing private cab drivers to take English language tests. LBC's reporter took to the streets of London to see who fared better out of Black Cab or minicab drivers.
Rachael Venables took to the streets of London to put some of the questions to drivers.
The move is trying to improve the standards of minicab drivers who will have to take them when they apply for a new licence.
"I didn't realise I'd have to pay attention," one black cab driver said as he struggled to find the answer to one of the questions.
The Black Cab trade is battling with minicab services such as Uber, who they say are damaging their businesses.
Listen as Rachael puts some samples from the language tests to some of London's black cab and minicab drivers.