Andrew Taken Aback By Caller's Anti-EU Rant
30 May 2016, 11:28 | Updated: 26 April 2018, 15:40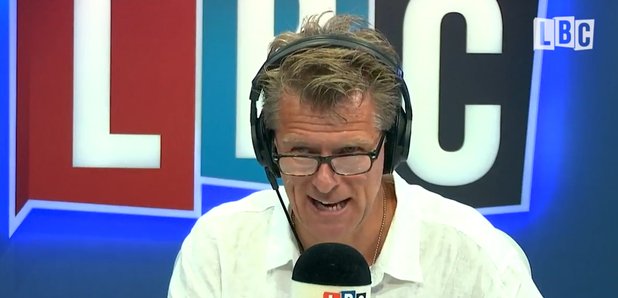 This caller's incredibly passionate call for Britain to leave the EU left Andrew Castle taken aback.
Alfie in Tower Hamlets told Andrew Castle that he thinks the EU has destroyed the living standards of the working class.
"I am ashamed of my politicians. They're putting money before people.
"It's gone, our way of life has gone, our communities have been decimated," he said.
"No one asked me. No one asked my friends to be forced out of our area. No one asked for our wages to go down. We've just had it dumped upon us."
"There is no East End any more."