Brexit blamed for Tesla factory being built in Berlin instead of Britain
13 November 2019, 17:23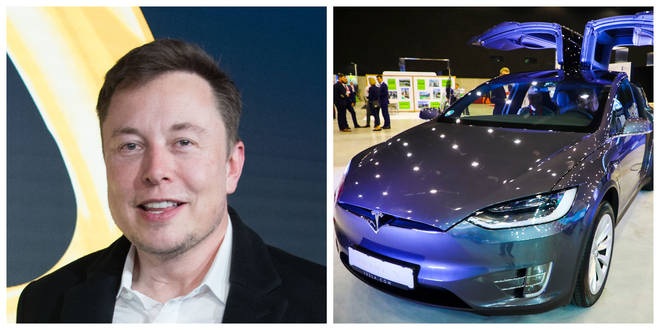 Tesla boss Elon Musk has said uncertainty made it too risky to build Tesla's first European factory in Britain.
The billionaire entrepreneur announced that his company's new factory would be built on the outskirts of Berlin earlier today.
Speaking after the announcement, Mr Musk told Auto Express: "Brexit [uncertainty] made it too risky to put a gigafactory in the UK."
Mr Musk has previously said that he planned to base a factory in The UK, and downplayed the effect Brexit was having on his plans.
The factory for the electric car brand will make batteries, powertrains and cars, and is likely to create thousands of jobs in the area.
The brand's Model 3 and Model Y vehicles will be constructed at the site starting from 2021.
Mr Musk added: "Some of the best cars in the world are made in Germany. Everyone knows that German engineering is outstanding, for sure, and that's part of the reason why we are locating our gigafactory Europe in Germany.
"We are also going to create an engineering and design centre in Berlin."