Brexit campaigners lose legal battle to stop Boris Johnson shutting down Parliament
4 September 2019, 12:06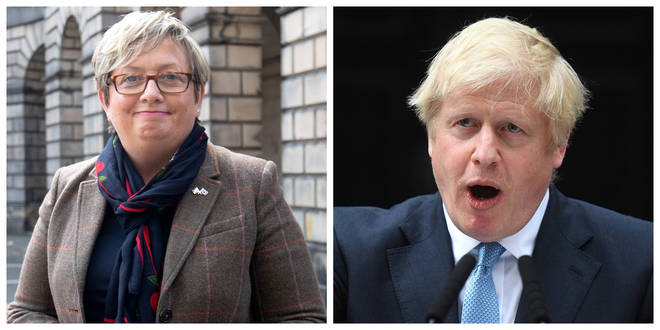 A judge in the highest court in Scotland has ruled the Boris Johnson's decision to prorogue Parliament is legal.
Anti-brexit parliamentarians brought a challenge to the Court of Session in an attempt to prevent the government from suspending Parliament for five weeks ahead of the Halloween Brexit deadline.
Mr Johnson was accused of trying to limit the time MPs have to debate Brexit and pass any legislation that would stop a no deal.
Lord Doherty, who presided over the challenge, deemed the proroguement was legal, saying the decision was for politicians, and not for the courts.
He said: "In my view, the advice given in relation to the prorogation decision is a matter involving high policy and political judgement.
"This is political territory and decision-making, which cannot be measured by legal standards, but only by political judgements. Accountability for the advice is to Parliament and, ultimately, the electorate, and not to the courts."
But campaigners are not going down without a fight and have promised to launch an appeal against the decision.
Labour Edinburgh South MP Ian Murray, who was one of the petitioners in the case, said: "The fight against Boris Johnson's assault on democracy and his plan to crash the UK out of the EU goes on."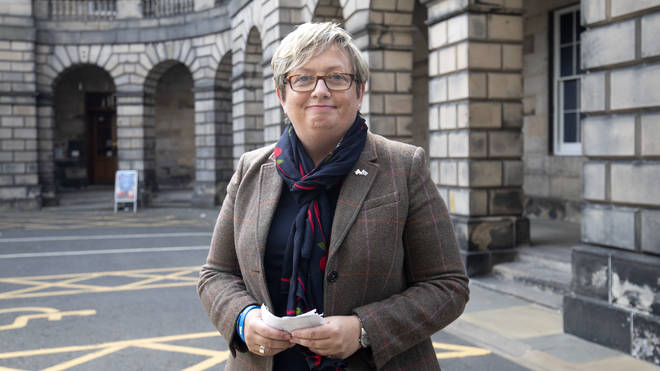 Mr Murray said: "There will be an appeal on this ruling and there is another court case taking place in England.
"But the main battle is currently in Parliament, where the Prime Minister has lost his majority and does not have the support of the House for his dangerous plan to impose a no-deal Brexit on the country.
"We have wrested control of parliamentary business and will attempt to pass a law that makes a no-deal Brexit illegal. We will also fight to secure a final say for the people of the UK on Brexit and we must campaign to remain in the EU."
SNP MP Joanna Cherry QC, one of the people behind the challenge, tweeted: "Seems we have lost #Cherrycase to stop #prorogation at 1st instance. Judge rules court can't review exercise of prerogative power to #prorogue. We thinks he's erred in law on this point & others & will seek to appeal immediately #Brexit #StopTheCoup."
A UK Government spokesman said: "As we have set out, the Government needs to bring forward a strong domestic legislative agenda - proroguing Parliament is the legal and necessary way of delivering this.
"We welcome the court's decision and hope that those seeking to use the judiciary to frustrate the Government take note and withdraw their cases."