Kelvin MacKenzie: I Regret Voting Leave
27 June 2016, 17:22 | Updated: 26 April 2018, 15:40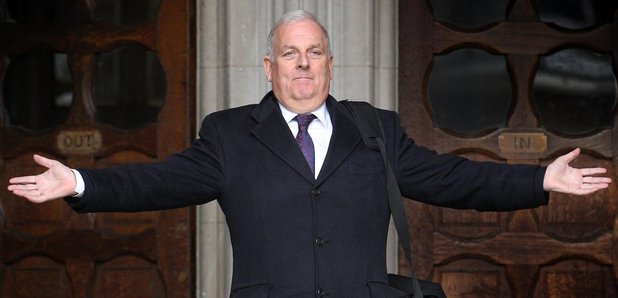 He's the last man you'd expect to admit he got his Brexit vote wrong, but Kelvin MacKenzie owns up to Iain Dale as he says: I should have voted Remain.
"I must have touched a nerve," said the Sun columnist, as he claimed to have received hundreds of emails from people saying fellow Leave backers who regret what they did.
He then took aim at Alastair Campbell, the former Labour spin doctor and prominent Remain campaigner:
"People actually feel better if they just have a jolly good rant, including Alastair Campbell who clearly is not very well at the moment.
"He's had a go at me."
LBC's Iain Dale accused MacKenzie of falling for "the Project Fear propaganda" since the result came through in the early hours of Friday.
"I did not believe any of it.
"I didn't believe the world was coming to an end. I didn't believe World War 3 was going to start. I didn't believe that Sterling would collapse.
"I did realise there was going to be some bumps in the road...but actually, funnily enough, I didn't think it was going to affect so swiftly."