Legal Expert Points Out One Flaw With Brexit: MPs Still Have To Vote On It
26 June 2016, 17:23 | Updated: 26 April 2018, 15:40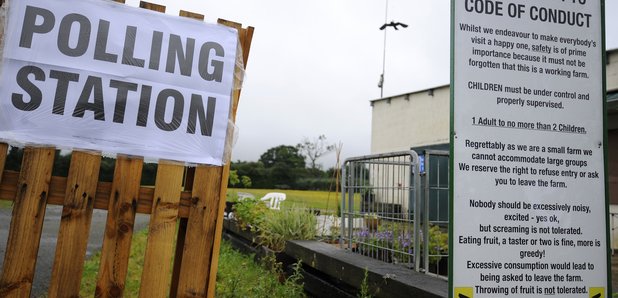 A legal expert pointed out a serious flaw with the vote to leave the European Union: MPs still have to vote it through parliament.
Dr Jo Murkens, Professor at the Department of Law at the LSE, told Tom Swarbrick that MPs have a responsibility to lookout the bigger picture when implementing the non-legally binding referendum result.
"The United Kingdom is parliamentary democracy and decisions are made by our representatives, by our MPs.
"These MPs are not delegates. Their role is not to implement the will of the people. they are representatives, who exercise political judgement on the basis of their party affiliation, and on the basis of their conscience.
"There is currently no parliamentary majority for brexit, the leavers are a small minority, and therefore David Lammy is right, parliament could read down the referendum result.
"Westminster cannot ignore Belfast and Edinburgh in this equation. It can but it risks the disintegration of the Union."