Remainers Launch #BoycottWetherspoons Campaign Over Owner's Brexit Stance
14 September 2019, 17:24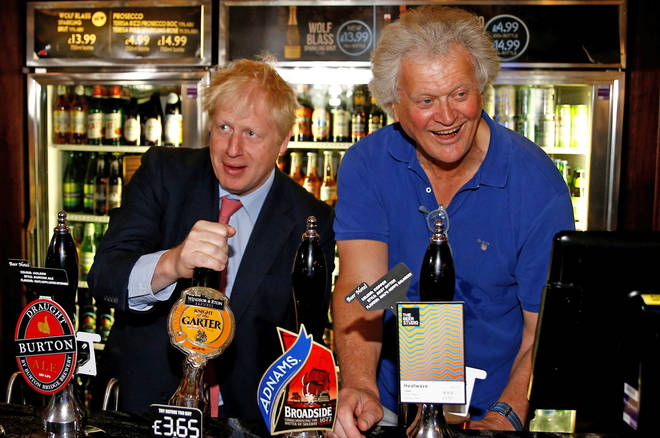 The campaign, a response to Tim Martin's Brexit comments, was 'trending' on Twitter.
The pub chain has seen pre-tax profits drop to £50m in the six months to January - and Tim Martin, the Brexit-supporting owner blamed "elite Remainers" for this.
He accused them of "ignoring the big picture" about Brexit.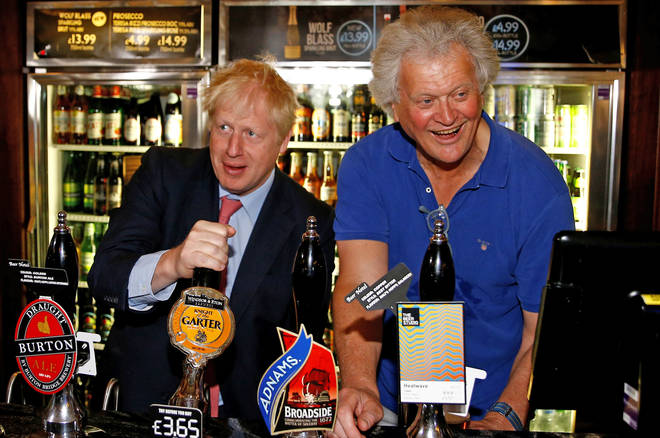 Martin is a supporter of a no-deal Brexit, hailing it as Britain's best option.
He has received backlash from some social media users who are vowing to stop visiting Wetherspoons pubs:
But not everyone was on board with #BoycottWetherspoons.