Can you have the Covid vaccine if you're pregnant?
11 January 2021, 14:56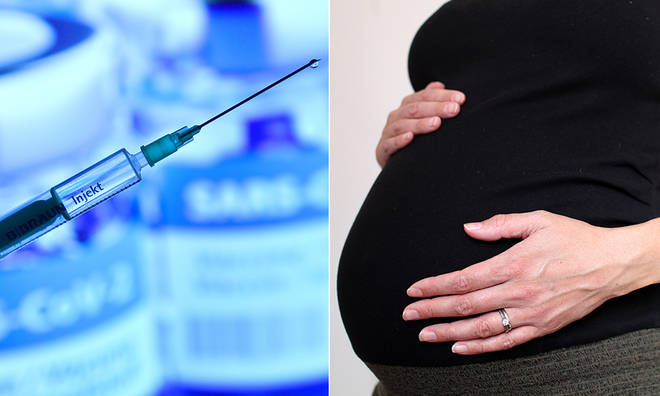 Can you have the coronavirus vaccine if you're pregnant? Is it safe when breastfeeding? Here's the latest Covid data for pregnancy.
Coronavirus vaccines have been approved in the UK and are currently being rolled out across England in GPs, hospitals and now, mass vaccination centres.
With those at the highest risk of catching Covid-19 or suffering with serious health complications if they caught the virus being immunised first, many are looking into when they can have the coronavirus vaccine - in particular, pregnant women.
Pfizer, Oxford and Moderna are all confirmed safe Covid vaccines, however, the research and data around pregnancy and those who are breastfeeding is limited.
Oxford coronavirus vaccine: Most popular questions answered
So can you have the coronavirus vaccine if you're pregnant? Here's the latest facts and findings: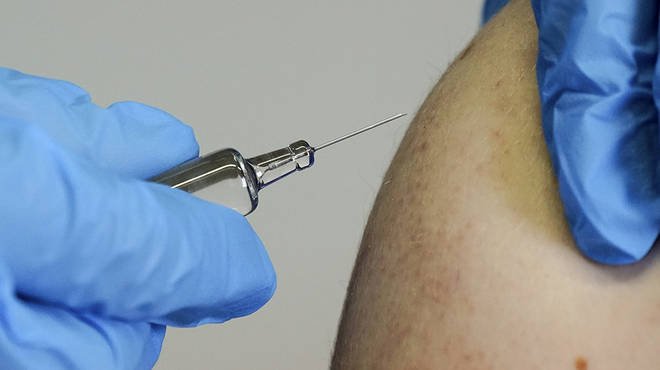 Can pregnant women have the Covid vaccine?
Any vaccine that gets approval has to be certified safe by a number of regulators meaning, should any of the treatments be approved, there will be no major side effects to worry about.
However, despite those guarantees, those who are pregnant or breastfeeding have been told to discuss the vaccine further with their GPs.
Latest information on the vaccine in pregnancy suggests you should not be vaccinated against Covid unless you are deemed high risk.
If you are high risk, or you work in a high risk environment, you should be offered the vaccine where you are then able to weight up the risks. If you are breastfeeding or want to fall pregnant, you do not need to delay the vaccine.
During the vaccine trials, it's unlikely they will test on pregnant women meaning it would be difficult to tell the true effects in pregnancy.
It's thought companies would wait for more data to emerge before considering pregnant women just yet.
Are you more likely to get ill with coronavirus if you're pregnant?
At the moment, there is no evidence to suggest pregnant women are more likely to get seriously ill from Covid.
Pregnancy does, however, put you on the "clinically vulnerable" list which asks pregnant women to be more vigilant.
If you are pregnant, you are advised to get the flu jab.